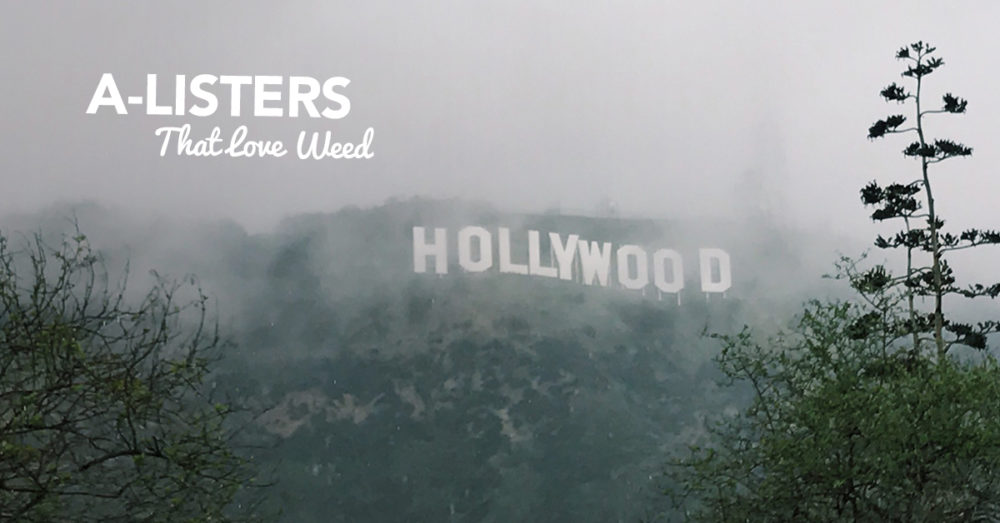 Celebrities That Love Cannabis
This goes without saying, but let's just say it anyway… weed is great! People from all walks of life can be fans of pot. From janitors, to artists, to stay-at-home moms, marijuana doesn't discriminate. It's so popular in fact, that even the wealthiest of celebrities (who can afford almost anything in the world) choose marijuana as their favorite drug!  
Learn more about famous people who love weed. Stars, they're just like us!
Seth Rogen
Rogen has been a long time fan of weed. So much so, that he even made a movie, Pineapple Express, about the topic!
Bob Marley
This legendary musician is a well-known reggae icon and cannabis advocate. He was often photographed with a joint between his fingers.
Jennifer Lawrence
In 2015, Lawrence revealed to Andy Cohen on his show, Watch What Happens Live With Andy Cohen that she got high before the Oscars. She wouldn't however, reveal which year.
Dave Chappelle
Chappelle is an avid marijuana user and is very open about his habit. He often referred to it on his old sketch show, Chappelle's Show, his stand-up sets, and in the classic stoner movie, Half Baked.
Snoop Dogg
Snoop is such a big fan of weed, he started his own brand in 2015. Leafs by Snoop is a cannabis line owned and promoted by Snoop Dogg and produced by Canopy Growth Corporation.
Miley Cyrus
Cyrus is a famous popstar and daughter of country crooner, Billy Ray Cyrus. She's come a long way from under her father's shadow however and has a persona all her own, one that is very much pro marijuana–as evidenced by her flamboyant, weed-decorated wardrobe choices.
Cameron Diaz
Fun fact, Cameron Diaz and Snoop Dogg went to the same high school where apparently, Diaz said, "We went to high school together, [Snoop] was a year older than me. He was very tall and skinny and wore lots of ponytails in his hair and I'm pretty sure I got weed from him. I had to have!"
Willie Nelson
Nelson has been a long time advocate for cannabis legalization. He believes that organic weed, used in moderation, is highly beneficial and is the "safest medicine you can take." He believes in the magic of marijuana so much, that he even has his own line, Willie's Reserve.
Rihanna
Rihanna unapologetically loves marijuana. Don't believe us? Just check out her instagram. Riri loves to 'gram her habitual marijuana use.
Lamar Odom
Ex-NBA star Lamar Odom was once embattled in a highly public struggle with crack addiction. But he's since changed his habits, accrediting pot as the cure to curbing his crack use. He too, is starting a weed business venture, investing in marijuana products.  
Brad Pitt
Pitt has a well-known reputation in Hollywood as a stoner. It's even alleged that he accepted the role in Quentin Tarantino's Inglourious Basterds, because the two got drunk and high together one night.
Jennifer Aniston
Speaking of Brad Pitt… his ex Aniston has been quoted "I mean, I enjoy [pot] once in a while. There's nothing wrong with that. Everything in moderation."