Lake Forest Marijuana Delivery
The Top Weed Delivery Service in Lake Forest!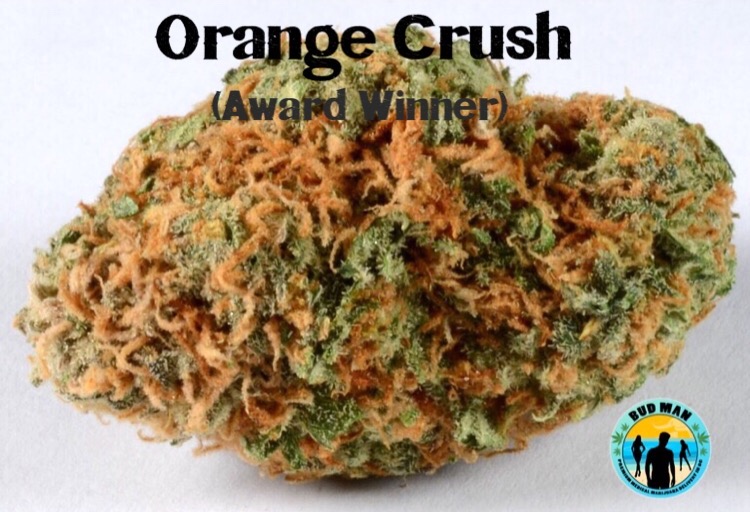 If you're in Lake Forest and need quality marijuana, get in touch with Bud Man OC. Find out why we're rated among the top weed dispensaries throughout Orange County. Our drivers and delivery reps are committed to ensuring your order arrives in a timely and professional manner.
Bud Man OC is a legal dispensary that operates in compliance with all California state laws regarding the sale and distribution of marijuana.
Premium Cannabis Products Delivered to You
Bud Man OC offers a wide range of premium marijuana products in Lake Forest and throughout Orange County, California. We carry your favorite marijuana brands including Cannabis Cup award winners and other top-shelf weed brands.
Cannabis Deliveries 7 Days a Week – 10am to 10pm
Weed deliveries go out 7 days a week (holidays included) from 10am to 10pm.
Camping out at the house reminiscing about the time aliens invaded Marine Corps Air Station El Toro? Oh wait, that was from the movie Independence Day with Will Smith. Either way, if you find yourself in the city of Lake Forest, Bud Man OC will rescue you with the legal cannabis you need.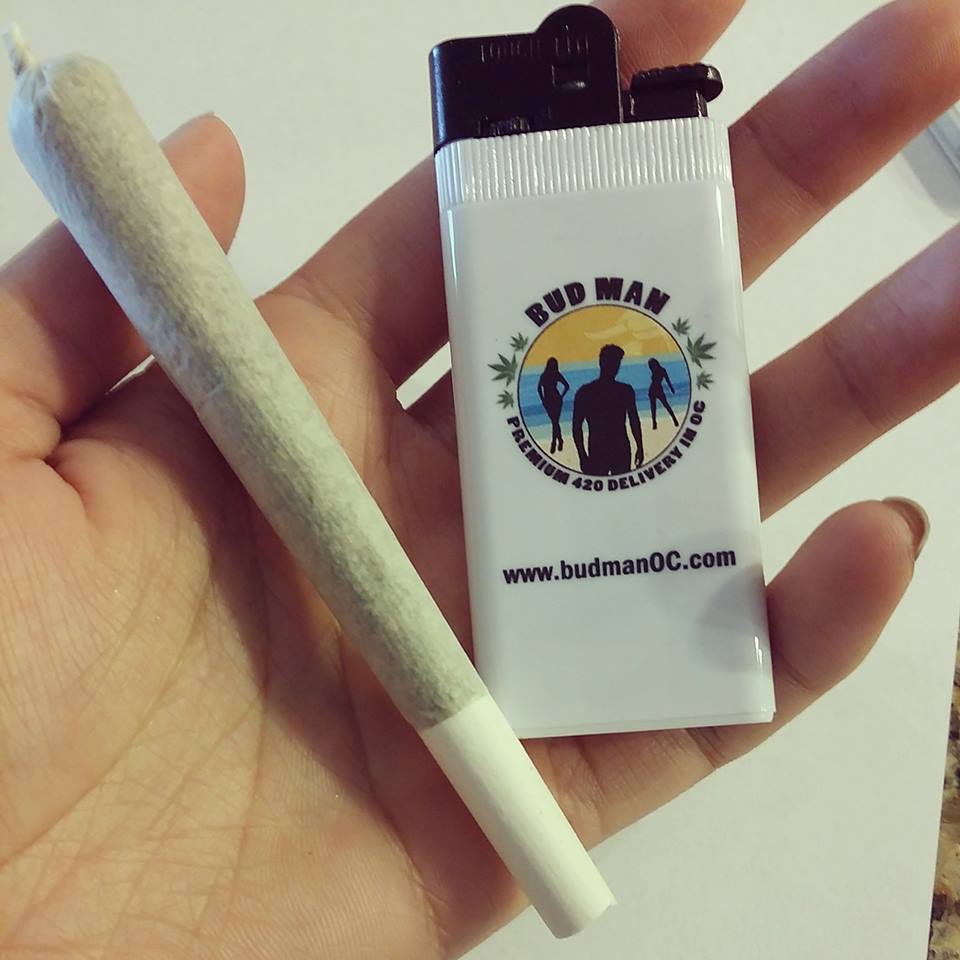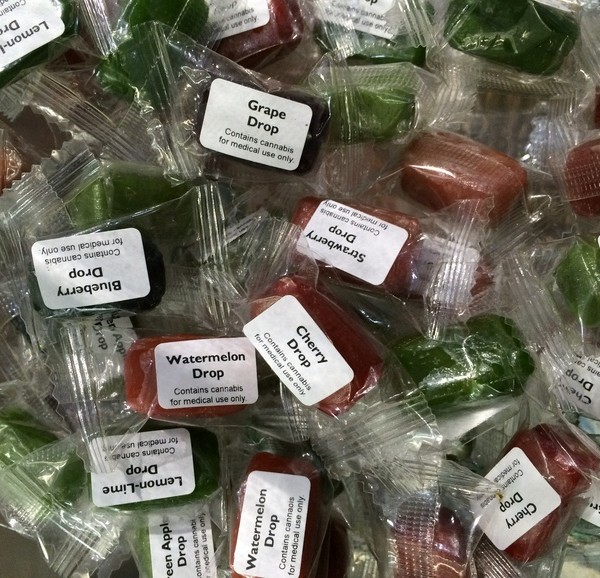 Orange County Delivery Areas
We proudly deliver premium quality marijuana products anywhere in and around Lake Forest.
We also deliver to the following areas: Santa Ana, Aliso Viejo, Dana Point, Capistrano Beach, Huntington Beach, Laguna Beach, Laguna Hills, Newport Beach, Tustin, Laguna Woods, Anaheim, Mission Viejo, and everywhere around Orange County.