Huntington Beach Weed Delivery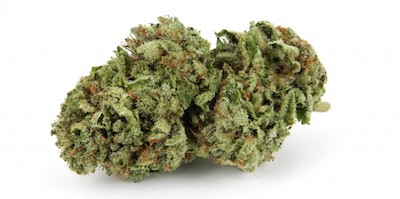 Bud Man OC delivers high-quality marijuana flower and edible products to your hotel, home, or office: the weed you need and the finest 420 delivery team in Orange County.
We deliver marijuana throughout Huntington Beach, California 10am to 10pm every day of the year.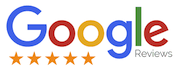 As Huntington Beach's top marijuana dispensary, we deliver cannabis products throughout the Huntington Beach metro area: from Seal Beach and Bolsa Chica Basin to Fountain Valley and Midway City.
Order cannabis products from our online menu, and your weed delivery will soon be on the way to your Huntington Beach address.
Marijuana Flower and Edibles Delivered to Your Home or Office in Huntington Beach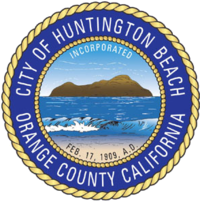 Bud Man OC offers the largest assortment of high-quality marijuana products in Orange County. We deliver your favorite ganja brands including Cannabis Cup award winners and other top-shelf brands – not to mention the finest selection of marijuana flower in Huntington Beach and all of Orange County.
Weed Deliveries 7 Days a Week – 10am to 10pm
We deliver weed 7 days a week (including all holidays) from 10am to 10pm. We ensure all marijuana deliveries are professional and discreet. Please have exact change ready to complete your cannabis purchase. Our 420 drivers do not carry cash. We can meet you at any Huntington Beach location, including private homes, hotels, and workplaces.
Orange County Weed Delivery Areas
We deliver top-shelf, quality marijuana products to weed lovers anywhere on the Huntington Beach coast.
We also deliver to these Orange County locations: Santa Ana, Irvine, Ladera Ranch, Laguna Beach, Laguna Hills, Costa Mesa, Rancho SM, San Clemente, San Juan Capistrano, Tustin, Laguna Woods, Lake Forest, Anaheim, and including all of the surrounding areas within Orange County.
Huntington Beach's History of Oil and Surfing Cultures
They say that oil and water don't mix, but Huntington Beach, California may be the exception to that rule. Soon after the town was settled in the early 20th century, oil was discovered underground, and petroleum soon became powerful economic force in the city and region. Standard Oil of California, later known as Chevron, acquired mineral rights in the town, and the company still owns significant tracts of land in the city of Huntington Beach.
During the post-war period, surfing began to grow in popularity, and Huntington Beach's nearly 10-mile stretch of sandy beach was perfectly served by swells of waves created by the presence of Catalina Island. Huntington Beach still enjoys some of the best surfing conditions in the world with consistent waves and balmy temperatures year-round.
Now in the 21st century, Huntington Beach is famous for its beach lifestyle and embrace of cannabis culture. HB residents love a tubular wave as much as a delicious bowl of sticky buds. Give Bud Man OC a call. We're here to make you Huntington Beach moment even better. Order now and your weed will soon be on the way to your HB location.