Costa Mesa Weed Delivery: Bud Man OC
Fast & Discreet Weed Delivery for Costa Mesa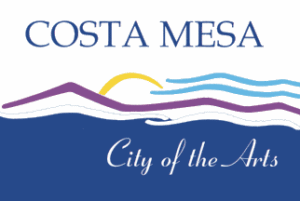 Is there weed delivery in Costa Mesa, California? Hell yeah! We deliver marijuana 10am to 10pm every day of the year – to homes, hotels, and businesses in Costa Mesa. We are your locally owned cannabis dispensary, keeping Orange County high since 2014. Bud Man OC has the weed you need – and fast, discreet delivery to your location in Costa Mesa: "City of the Arts."
We are a locally owned marijuana dispensary, serving Costa Mesa and the Newport Coast since 2017. We offer wide a range of cannabis products, including flower, edibles, vapes, and concentrates for your cannabis enjoyment. All products are third-party lab tested, organic, pesticide free, and vegan.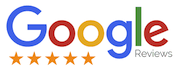 Our delivery team is legendary in Costa Mesa and throughout Orange County, California for fast delivery and utmost discretion. Our weed delivery drivers are not only cannabis experts and are dedicated to delivering your marijuana flower edibles, and concentrates promptly and discreetly – to your home, hotel, or office in Costa Mesa.
Weed Delivery in Costa Mesa, California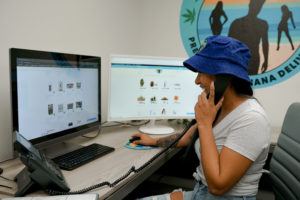 Choose from a large variety of indica, sativa, or indica flower strains to dial in the precise effects you need. We also have a huge selection of edibles, concentrate cannabis products, and 420 vape cartridges. Our award-winning delivery team can deliver to any address in Costa Mesa, including residences, businesses, and hotels. We specialize in top-shelf marijuana flower. All of our cannabis products – including weed, vapes, and edibles – are third-party lab-tested and pesticide-free.
The SoCal city of Costa Mesa, California was incorporated in 1953 and is home to over 100,000 weed-loving residents. South Coast Plaza is the commercial and business hub of the city and a great place to wander and take in the sights after a good ganja-smoking session.
Adjacent is South Coast Metro, which is a residential area, cultural center, and 420 fun zone. If you're looking for something different to enjoy while you're stoned out of your gourd, check out the local events: Costa Mesa hosts the annual Orange County Fair, which attracts over one million visitors and weed aficionados every year. Bud Man loves Costa Mesa, and Costa Mesa loves weed delivery! We delivery weed to your hotel, home, workplace, or to the OC Fair & Event Center!