Sign Up for Marijuana Delivery Now
Greetings Orange County Weed Lovers!
Whether you're a long-time resident of Orange County or just passing through for work or vacation, we look forward to making your visit even better with the finest marijuana flower, cannabis vaping products, and weed-derived edibles.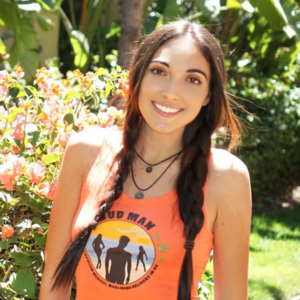 We have been the premier marijuana delivery company in Orange County, California for over 12 years. We serve any location in the OC, including Santa Ana, Anaheim, Irvine, Newport Beach, Huntington Beach, Laguna Beach, Costa Mesa, and Mission Viejo as well as areas adjacent to Orange County like Long Beach and South LA County. We love delivering weed to private residences, hotels, AirBnB units, workplaces, and beaches.
At Bud Man OC, we deliver top-shelf marijuana flower that is third-party lab-tested for purity, ensuring all marijuana products are free of chemicals and pesticides. We work directly with veteran marijuana farmers and cannabis companies to ensure we deliver only the highest quality marijuana products to your home, hotel, or office in Orange County, California.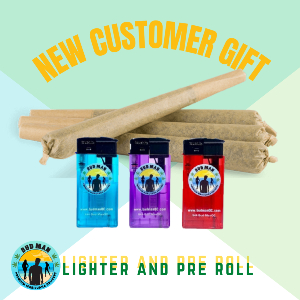 Please upload your 21+ government-issued ID below. Once you are verified, you can order directly from our weed delivery menu online or give us a call us to place your marijuana order. Our 420 delivery drivers are discreet and respect the privacy of cannabis customers. Drivers do not carry change so please have exact cash ready to complete your weed delivery transaction.
For more information, please call (949) 520-1021 or email us at info@budmanoc.com. We're happy to answer your questions about our cannabis products and the weed delivery process.
New Marijuana Customer Information