Weed Delivery for Newport Beach: Flower, Vapes, Edibles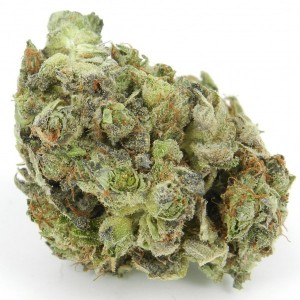 Is there weed delivery in Newport Beach? Hell yeah! We're your locally owned delivery dispensary, serving Newport Beach, California since 2014. We deliver premium weed flower, vape carts, and edibles to your home, hotel, or office 10am to 10pm every day.
The Bud Man Orange County delivery dispensary is legendary for the finest selection of marijuana strains, including cannabis indica, sativa, and hybrid varieties – so you can dial in exactly the high you want, whether it's for daytime activities or evening chilling. Fast and discreet marijuana delivery to your hotel, Airbnb, home, or workplace in Newport Beach.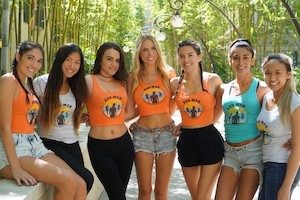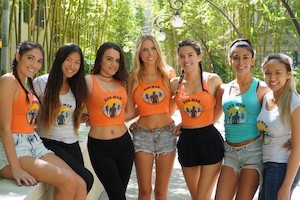 We deliver marijuana flower, vape carts, and edibles 10am to 10pm every day, including holidays. Our dispensary is beloved by cannabis connoisseurs all around Newport Bay, Newport Coast, Newport Center, Balboa Peninsula, and Corona Del Mar. Our weed delivery drivers are fast and discreet. Be sure to ask if you have questions about any of our cannabis products. We bring the cannabis dispensary to your house, apartment, hotel, or business.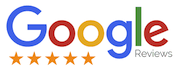 Shop our online weed dispensary 24/7. Marijuana deliveries go out 10am to 10pm every day of the year, including all holidays – the best time of all to enjoy the relaxing effects of our finest cannabis products!
Newport Beach, California is a special place, and the residents of the Newport Bay region are famous for a certain je ne sais quoi, not to mention their reputation for enjoying the finest marijuana products in Orange County – thanks to full cannabis legalization in 2016. Over the years Newport Beach has grown to encompass Balboa Island, Lido Isle, and Corona Del Mar. One thing is for sure: residents of Newport Beach love fast, premium weed delivery!
How to order weed delivery in Newport Beach:
First-time customers,

please click here to upload a photo of your ID

(Sorry, this is required by California law.)

Visit our online menu

and order up to one ounce of marijuana flower or eight grams of concentrates.

After completing your online order, you will receive confirmation by email. You may reply to this email if you have any questions or want to change your order.

Our team springs into action to pack your order and hand off your goodies to the driver within minutes.

Our professional delivery drivers locate your address and identify the most efficient route to you.

Our driver arrives at your location, typically within an hour or less.

Please have exact cash ready. Our drivers carry do not carry change.

Enjoy a premium cannabis session, and scan the QR on your receipt for extra goodies!
Marijuana Dispensary for Newport Beach, CA
Place your marijuana order online. Then sit back and relax. Your weed delivery will be arriving shortly. Give us your home or office address, and our 420 delivery driver will be there before you know it with the best weed, edibles, and vape cartridges in Orange County. We offer a huge variety of marijuana products and accessories. You will find cannabis award winners and top-shelf indica and sativa flower in our selection.
Weed Deliveries 7 Days A Week – 10am to 10pm
Our weed delivery drivers are professional and discreet – a dispensary on wheels. Provide us with an address, and we can deliver marijuana to your home or office in Newport Beach, CA. Weed deliveries take place 7 days a week (including holidays) from 10am to 10pm.
Orange County Marijuana Delivery Areas
Bud Man Newport Beach is your source for the delivery of the dankest marijuana buds anywhere on the Newport Coast. Our legendary driving budtenders deliver marijuana products to weed lovers in Newport Beach, Corona Del Mar, Balboa Island, and Lido Isle, California – every day of the year, 10am to 10pm.
Our weed delivery team also delivers marijuana to Santa Ana, Aliso Viejo, Dana Point, Ladera Ranch, Laguna Beach, Laguna Hills, Newport Coast, Rancho Santa Margarita, San Clemente, San Juan Capistrano, Tustin, Laguna Woods, Lake Forest, Anaheim, and Mission Viejo.
Get marijuana delivered today to your address in Newport Beach!