Mission Viejo Marijuana Delivery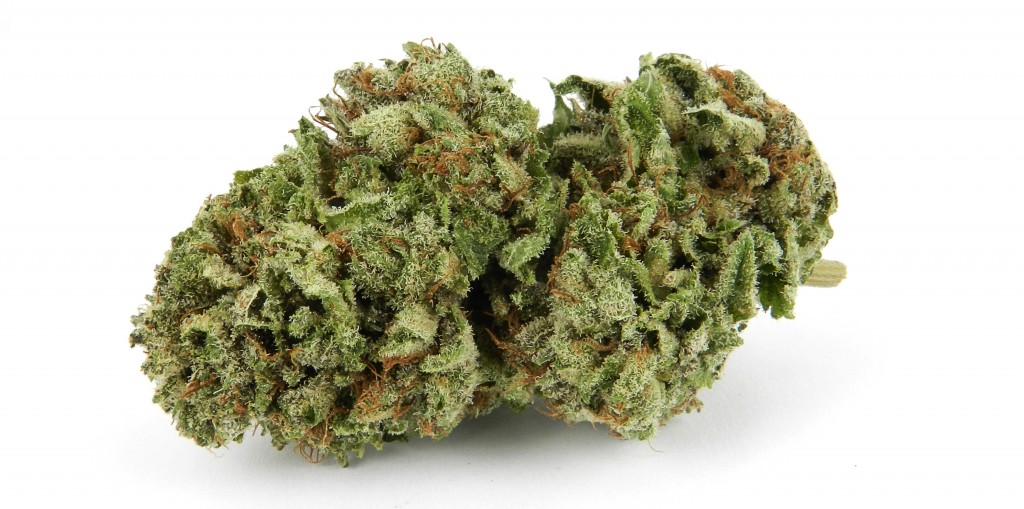 Is there legal weed delivery in Mission Viejo? Hell yeah! We're your locally owned weed delivery dispensary serving Mission Viejo, California since 2014. Free delivery for orders over $50. All marijuana products are third-party lab tested, organic, and pesticide free. We deliver weed, edibles, and vape carts to your home,  hotel, or workplace in Mission Viejo.
The residents of Mission Viejo expect weed delivery at the highest levels of quality and convenience. Bud Man OC is here to deliver cannabis flower, edibles, and vape concentrates to any location in or around Mission Viejo and Saddleback Valley in Orange County. You'll soon find out why marijuana lovers rate Bud Man OC as the top cannabis dispensary in Orange County, California.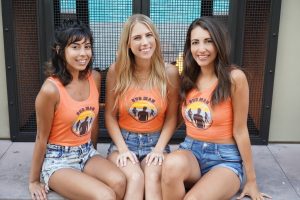 Mission Viejo is the largest and most successful master-planned community in California. No wonder you love marijuana there so much. The city is home to some of the most discerning weed connoisseurs in southern California. Situated in the Saddleback Valley of Orange County, urban planner Donald Bren used the contours of the landscape to position homes and roads for both aesthetics and functionality – a perfect scenario for weed smokers. By 1980, the community of Mission Viejo was settled by nearly 100,000 residents, many of them weed lovers and marijuana aficionados. Property values and owners have remained high ever since – especially since legal weed delivery has brought in the sunshine and improved the qualitative weed buying experience in every respect. The city's name is a reference to the original designation of a Spanish land grant known as Rancho Mission Viejo that encompasses present-day city of Mission Viejo, California.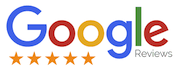 The area around historic Rancho Mission Viejo enjoys a long tradition of cannabis culture dating back to a time when the region was part of the Spanish Empire. Cultivation, harvesting, and enjoyment of marijuana (mary jane) has been revered by locals and passed on down to Saddleback Valley families and residents as a custom for generations.
Orange County residents age 21 and above can now enjoy legal marijuana weed delivery in Mission Viejo, California. Order now online.
Bud Man OC delivers a wide range of premium weed products to Mission Viejo and Orange County. We carry your favorite sativa, indica, and hybrid flower strains – supplied your favorite California cannabis farms and brands.
Weed Deliveries Fulfilled 7 Days a Week – 10am to 10pm
Deliveries go out 7 days a week (including all holidays) from 10am to 10pm. We deliver weed to your home, hotel, or workplace in Mission Viejo. Give us the address, and we'll be there with your weed. We respect your privacy, which is why we ensure all weed deliveries in Mission Viejo are professional and discreet. Please have exact cash ready. Our 420 delivery drivers do not carry change.
Welcome to Legal Marijuana Delivery in Mission Viejo!
Browse Our Cannabis Menu
Orange County, CA Delivery Areas
We deliver premium quality marijuana products anywhere in Mission Viejo, California.
We also deliver to the following Orange County areas and municipalities: Santa Ana, Irvine, Aliso Viejo, Dana Point, Foothill Ranch, Ladera Ranch, Laguna Beach, Laguna Hills, Newport Beach, San Juan Capistrano, Tustin, Laguna Woods, Huntington Beach, Lake Forest, Anaheim, and including all of the areas surrounding and adjacent to Orange County, California.