Weed Delivery for Irvine, California: Bud Man OC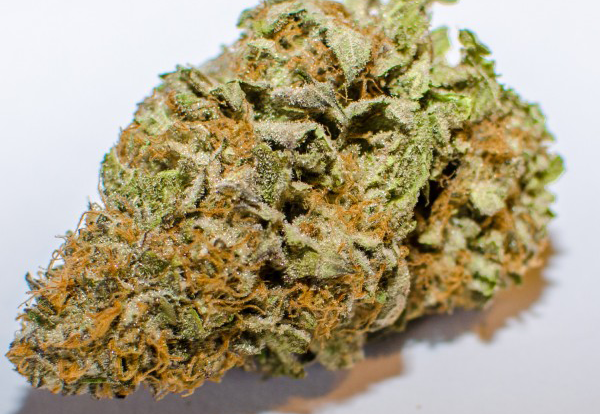 Is there weed delivery in Irvine? Hell yeah! Bud Man OC delivers marijuana weed to your home, hotel, or workplace in Irvine, California. Your locally owned dispensary since 2014. Our weed delivery drivers are fast and discreet. Be sure to ask if you have any questions about marijuana products. There's a reason why Bud Man OC is most popular for weed delivery in Irvine: We deliver only highest quality marijuana weed flowers and edibles 10am to 10pm every day of the year – to any address in the city of Irvine. All cannabis products are third-party lab-tested, pesticide-free, and organic.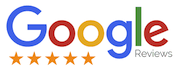 Shop weed online or give us a call. Our 420 delivery team looks forward to hearing from weed lovers like you all around Irvine and Orange County, California. Bud Man OC delivers legal cannabis to your address in Orange County. We provide fast and discreet delivery for marijuana lovers in Irvine, California.
Weed Delivery to Your Home, Hotel, or Office in the City of Irvine
Irvine isn't only known for it's food scene, gelato, UC Irvine university campus, and thriving business environment: It's also known for its weed connoisseurs. At Bud Man OC, you can select from a wide range of premium marijuana products using our online menu. Order online or by telephone.
We carry dry flower herb, edibles, vaping options, wax, topicals and a whole lot more THC and CBD products. Get award-winning cannabis strains delivered to your doorstep in Irvine.
Open 7 Days a Week – 10am to 10pm Deliveries
We deliver weed 10am to 10pm every day (including holidays). Place an order anytime on our website. We accept orders by phone during business hours.
Cannabis Delivery Anywhere in Orange County
Top-shelf weed, joints, pre-rolls, bombers delivered to your Irvine address. Cannabis edibles delivered to your home or office in Irvine and near UC Irvine.
We deliver premium quality marijuana products to our customers in Irvine, California.
We also deliver to the following areas in Orange County: Aliso Viejo, Dana Point, Capistrano Beach, Foothill Ranch, Ladera Ranch, Laguna Beach, Laguna Hills, Laguna Niguel, Newport Beach, Huntington Beach, Rancho Santa Margarita, San Clemente, San Juan Capistrano, Tustin, Laguna Woods, Lake Forest, Anaheim, Mission Viejo, and Santa Ana.