Laguna Niguel Weed Delivery: Flower, Edibles, Vape Carts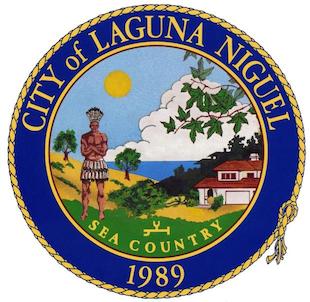 Is there weed delivery in Laguna Niguel, California? Hell yeah! We are your locally owned delivery dispensary, serving Orange County since 2014. We deliver private homes, hotels, businesses, and Airbnb rentals. Enjoy the finest concierge 420 delivery team in SoCal, bringing you premium quality cannabis sativa, indica, and hybrid flower as well as cannabis edibles, vape cartridges, and THC concentrates. We are your fast and discreet marijuana delivery dispensary in Orange County.
We're open from 10am to 10pm, 7 days a week. Order cannabis products online anytime. Your weed delivery will soon be on its way to your home, hotel, or workplace in Laguna Niguel.
How to order weed delivery in Laguna Niguel:
First-time customers,

please click here to upload a photo of your ID

(Sorry, this is required by California law.)

Visit our online menu

and order up to one ounce of marijuana flower or eight grams of concentrates.

After completing your online order, you will receive confirmation by email. You may reply to this email if you have any questions or want to change your order.

Our team springs into action to pack your order and hand off your goodies to the driver within minutes.

Our professional delivery drivers locate your address and identify the most efficient route to you.

Our driver arrives at your location, typically within an hour or less.

Please have exact cash ready. Our drivers carry do not carry change.

Enjoy a premium cannabis session, and scan the QR on your receipt for extra goodies!
Marijuana Delivered to You in Laguna Niguel
Laguna Niguel is located in the San Joaquin Hills of California famous for being the first master-planned community in the state as well as home to some of the most discreet marijuana lovers in SoCal. The city was designed by Austrian architect Victor Gruen (which means "green" in German!). We deliver weed to your location in Laguna Niguel 10am to 10pm every day of the year.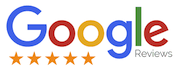 Laguna Niguel Marijuana Delivery Areas
Our Laguna Niguel marijuana delivery area includes Bear Brand Ranch, El Niguel Heights, Ocean Ranch, Laguna Crest, Laguna Sur, Coronado Pointe, South Peak, Crest de Ville, Niguel Coast, Palmilla, Beacon Hill, and Monarch Point as well as Rancho Niguel, Marina Hills, Niguel West, Niguel Summit, Kite Hill, and San Joaquin Hills.