Marijuana Delivery in Orange, California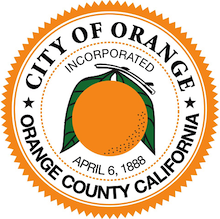 Welcome to legal weed delivery in Orange City, California! The Bud Man Orange marijuana delivery team is ready to deliver indica, sativa, and hybrid flowers to your home, place of work, or other address in Orange. We also deliver cannabis edibles, concentrates, and vaping supplies to any address in Orange, CA. We also deliver weed to nearby Villa Park, El Modena, and Orange Park Acres, CA.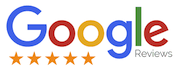 Order weed any time online. Marijuana deliveries take place 10am to 10pm every day of the year. Ask our friendly and knowledgable budtenders should you have any questions about cannabis effects or potency of our cannabis products.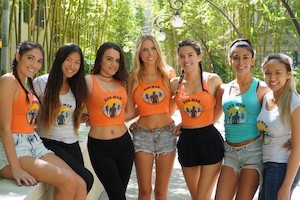 The residents of Orange, CA are famous for their sunny disposition and love of marijuana culture. Known affectionately as "Plaza City," Orange is one of the few municipalities in Orange County that has maintained historical, early 20th century homes. The Old Towne, Orange Historic District surrounds the original town plaza and is listed in the National Register of Historic Places. Blaze up with legal weed in Orange City!
Do you live in the city of Orange or Villa Park? If so, we can get you your cannabis when you need it. Place an online weed order any time around the clock. Our professional dispensary drivers deliver marijuana from 10am to 10pm every day.
Your Mobile Marijuana Dispensary in the
City of Orange, CA
Please have your 21+ identification ready as well as exact amount cash. Our marijuana delivery drivers do not carry change.
Legal Weed Delivered to Your Address in Orange, CA
We deliver a wide variety of premium marijuana products in Orange, California as well as El Modena, Villa Park, and Orange Park Acres.
We deliver marijuana 10am to 10pm every day of the year