San Clemente Marijuana Delivery
#1 San Clemente Weed Delivery Service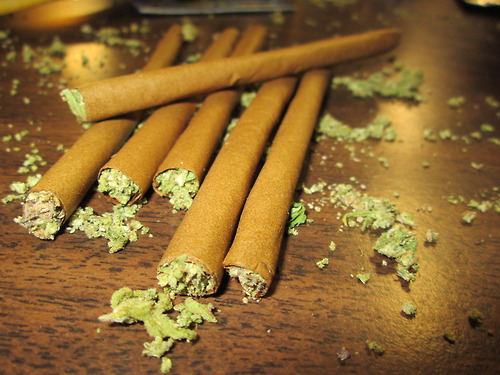 You're in San Clemente, California, and you need marijuana delivery. Bud Man OC Weed Delivery is here for you. Deliveries go out with an hour – and always with maximum discretion.
Bud Man OC weed delivery team is fast, discreet, and knowledgable about all marijuana products. We deliver to your home, hotel, or office in San Clemente 10am to 10pm every day of the year.
San Clemente's Top Weed Delivery Service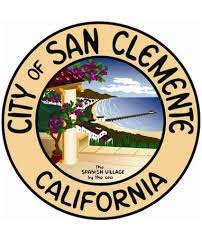 We carry your favorite premium marijuana brands, including plenty of cannabis award winners: top-shelf marijuana flower, potent edibles, 420 vape supplies, and THC concentrates. Irie.
Weed Delivery 365 Days a Year – 10am to 10pm
Our weed delivery drivers are professional and discreet. We deliver to any address in San Clemente, California, including homes, hotels, and workplaces.
We fulfill weed deliveries 7 days a week (including holidays) from 10am to 10pm.
Welcome to legal weed delivery in San Clemente!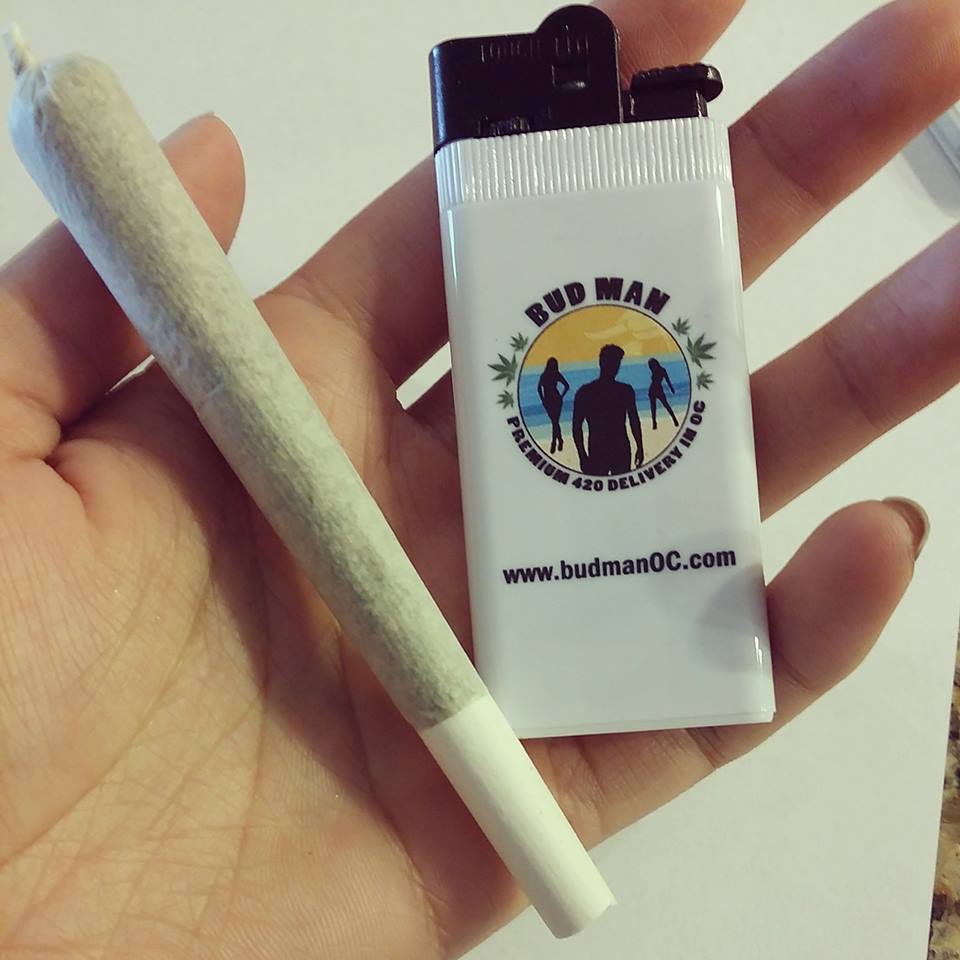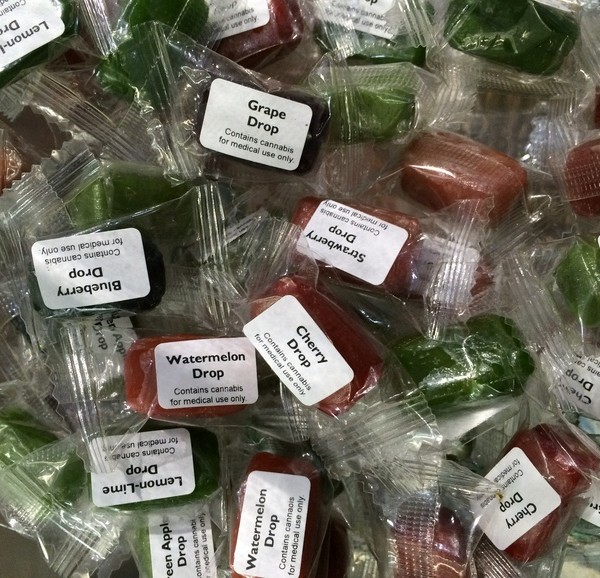 Orange County Weed Delivery Areas
Our 420 team delivers premium quality marijuana products to weed lovers anywhere along the San Clemente coast.
We also deliver to the areas of Santa Ana, Aliso Viejo, Dana Point, Capistrano Beach, Foothill Ranch, Irvine, Ladera Ranch, Laguna Beach, Laguna Hills, Laguna Niguel, Newport Beach, San Juan Capistrano, Tustin, Laguna Woods, Lake Forest, Huntington Beach, Anaheim, Mission Viejo, and all cities in Orange County.