Marijuana Delivery for Villa Park, California
Your Cannabis Delivery Service in Villa Park, California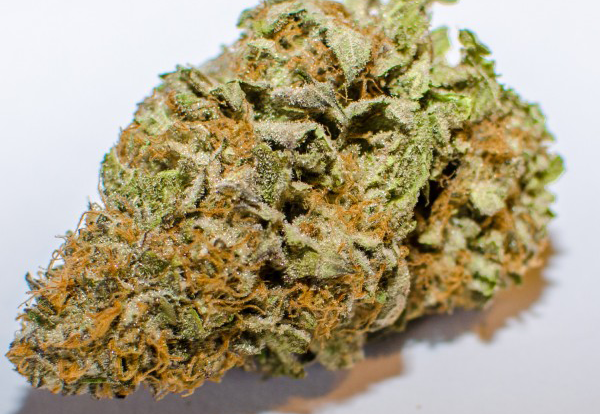 Get premium marijuana delivered to your Villa Park, CA location. Find out why Bud Man OC is tops for cannabis delivery service in Villa Park and Orange County. Cannabis delivery service for Villa Park as well as nearby neighborhoods.
The Bud Man Villa Park delivery team is famous for their professionalism, expertise, and discretion. Tell us where in meet you in Villa Park, and we'll be there soon with the weed you need.
The Finest Marijuana Products Delivered to Your Villa Park Location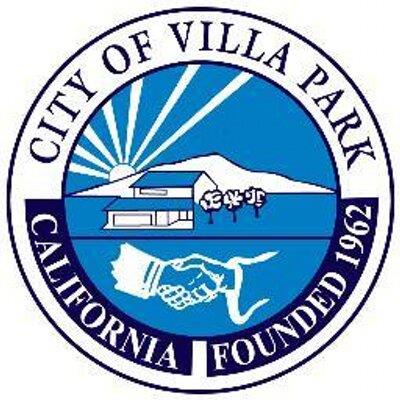 Select from a wide range of premium marijuana products from the convenience of home or work. We delivery cannabis flower, a wide variety of edibles as well as vaping cartridges and THC concentrates like wax and shatter .
At Bud Man OC, we carry an assortment of premium products and top-shelf strains. We take pride in having the highest level of customer service in the cannabis industry and are dedicated to ensuring each of our 420 clients is enjoying the marijuana products they prefer to enjoy.
Order Weed Online 24 hours a Day – Deliveries 10am to 10pm, 365 Days a Year
We'll take your order online 24/7. Phone orders can be made all day between 10am to 10pm.
Our 420 delivery specialists begin visits at 10am in morning and don't stop until 10pm at night – 365 days a year.
We specialize in keeping weed deliveries professional and discreet. We can meet you anywhere in Villa Park. Maybe you're out for a hike in Thomas F. Riley Wilderness Park. Call Bud Man Villa Park, and we'll meet you there. You never know when the urge to enjoy cannabis will strike. Get potent and delicious weed delivered quick and easy in Villa Park!
Orange County Weed Delivery Areas
We deliver premium quality marijuana products to weed lovers in the seaside town of Villa Park, California and adjacent towns.
We regularly deliver to 420 customers in these municipalities: Costa Mesa, Santa Ana, Aliso Viejo, Dana Point, Capistrano Beach, Irvine, Ladera Ranch, Foothill Ranch, Laguna Hills, Newport Beach, Rancho Santa Margarita, San Clemente, San Juan Capistrano, Tustin, Huntington Beach, Anaheim, Mission Viejo – or any location in Orange County.