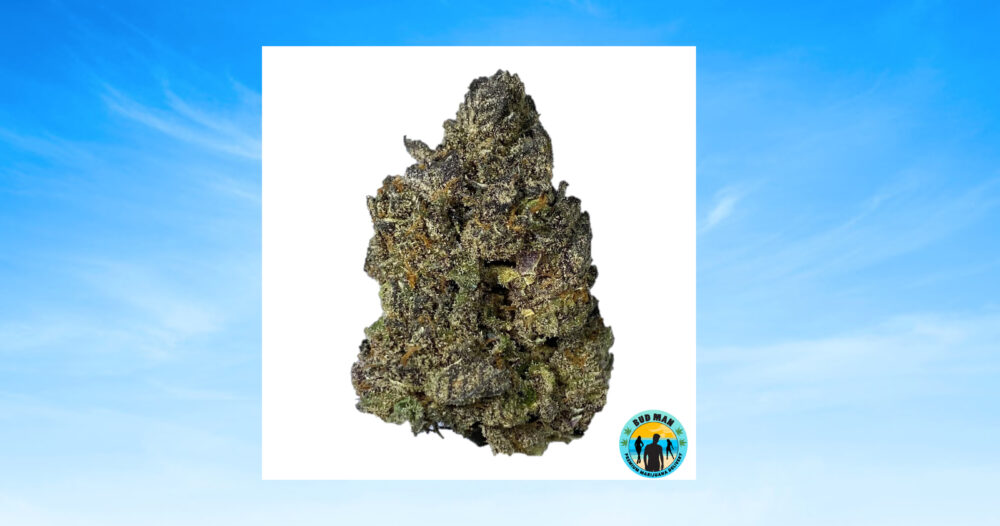 Weed Strain Review: Gelato Dream Hits the Sweet Spot
How is the Gelato Dream Weed Strain?
Type: Sativa-Dominant Hybrid
Sativa: 70%
Indica: 30%
Appearance: Dark pine with violet tones
Aroma: Earthy with a hint of citrus
Flavor: Fruity and creamy
Mouthfeel: Highly salivating, tongue tickler
Head effect: Uplifting/energizing
Body effect: Pain relief
Summary: Great to light up alone or with company; helps shift perspective when you're feeling down in the dumps, need to relieve stress, or are seeking motivation to complete a creative project. Exceptional aroma and flavor.
The Gist of Gelato Dream
Two particular aspects of the Gelato Dream strain stand out when bud shopping: its name, obviously, and its high THC content of 33.7%. This premium, top-shelf hybrid strain is sativa dominant, and its 70/30 ratio brings the cerebral effects forward while incorporating some of the relaxation and pain-relieving perks of indica.
The Experience
Visually, this strain is aesthetically pleasing with its deep pine base, dark violet shadows and bright golden pistils. The aroma of Gelato Dream has a fresh, earthy undertone–more like dense clay than dirt–and is complemented by an uplifting layer of citrus. Imagine being in the middle of a citrus grove after a long rain. It's that pleasant.
The pleasant factor doesn't stop at aroma. The taste and mouthfeel are mouth-watering and may tickle the back of your tongue. The Gelato Dream strain will not leave you parched or with cotton mouth. It has a sweet and sour citrus essence on the inhale, followed by an extra sweet and creamy essence on the exhale.
When the effects of Gelato Dream kick in, it's like, well, a dream – in which you're enjoying delicious Italian ice cream! While it does have tension-reducing and pain-relieving effects on the body, this is not a strain that will leave you melting into the couch. Instead, the most salient effects are energizing and mood-boosting. If you're experiencing depression or just need a big shift in your outlook, Gelato Dream could be the strain for you. Indulging in large quantities, may give you a mild psychedelic experience.
When to Smoke Gelato Dream
With its uplifting effect, this strain is perfect for a party or a movie night with a friend. It's also an ideal strain to smoke alone and pregame for a creative project. Let Gelato Dream help you find inspiration and optimism by expanding your mind, boosting your mood, and releasing apprehension. This strain may even remind you how awesome and talented you are, regardless of how many times your stepmom said otherwise.
At Bud Man OC, we can easily say Gelato Dream is one of our favorite strains. But it definitely packs a punch, so we recommend taking it easy if you're new to the ganja game. If you're ready to partoke, purchase Gelato Dream here. We can deliver it right to your door in Orange County, California: 365 days a year.