Marijuana Delivery in Corona Del Mar, California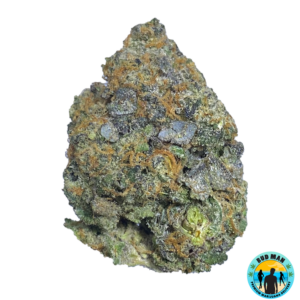 Yes it's a thing: discreet marijuana delivery service in Corona Del Mar. Order from Bud Man OC delivery and get your weed delivered fast by a friendly weed courier.
We can deliver weed to your home, hotel, or workplace in Corona Del Mar.
Fast, Discreet Weed Delivery to Corona Del Mar
We carry a full selection of marijuana flower as well as edibles, waxes, vape carts, topicals, and oils.
Open 7 Days A Week from 10am to 10pm
Our weed delivery specialists are professional and discreet. So if you want to meet us at Corona Del Mar State Beach, either Big Corona or Little Corona, we got you covered with awesome weed flowers and edibles.
Weed deliveries 7 days a week, 365 days a year (holidays included).
Newport Coast Delivery Areas
We proudly deliver premium quality, legal marijuana products to our VIP clients in Corona Del Mar.
We also deliver to the following areas including Laguna Beach, Newport Beach, Huntington Beach, Irvine, Anaheim, Laguna Niguel, and all areas across Orange County, California.