Cypress Marijuana Delivery
#1 Cypress, California Marijuana Delivery Service
Need marijuana in Cypress, California? Bud Man Huntington Beach can make your 420 moment happen.
Bud Man Huntington Beach is a legal cannabis dispensary that acts in 100% compliance with all California state laws that define the use and distribution of marijuana.
At Bud Man Huntington Beach, we offer a wide range of top-shelf and premium cannabis products such as Hubby's Edibles, Punch Edibles, Kurupts Moon Rocks, and Tetralabs.
10am to 10pm – 7 Days A Week
We take orders all-day 24/7 through our website. However, normal operations, deliveries, and phone orders are completed between 10am and 10pm.
If you have an address in and around Cypress, we can get your weed. We could meet you at your home or just outside a local sports bar.
Get Marijuana and Edibles Delivered Today in Cypress, California
Join our collective. Welcome to legal marijuana delivery!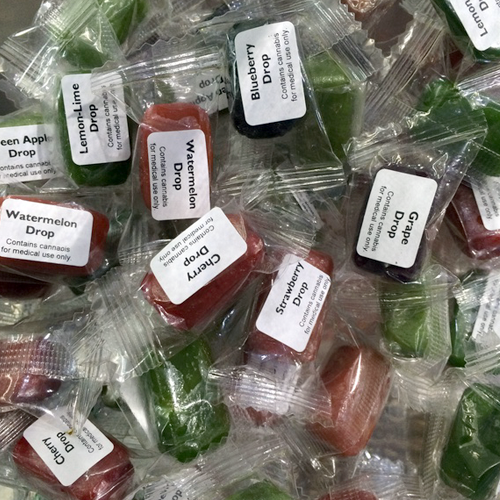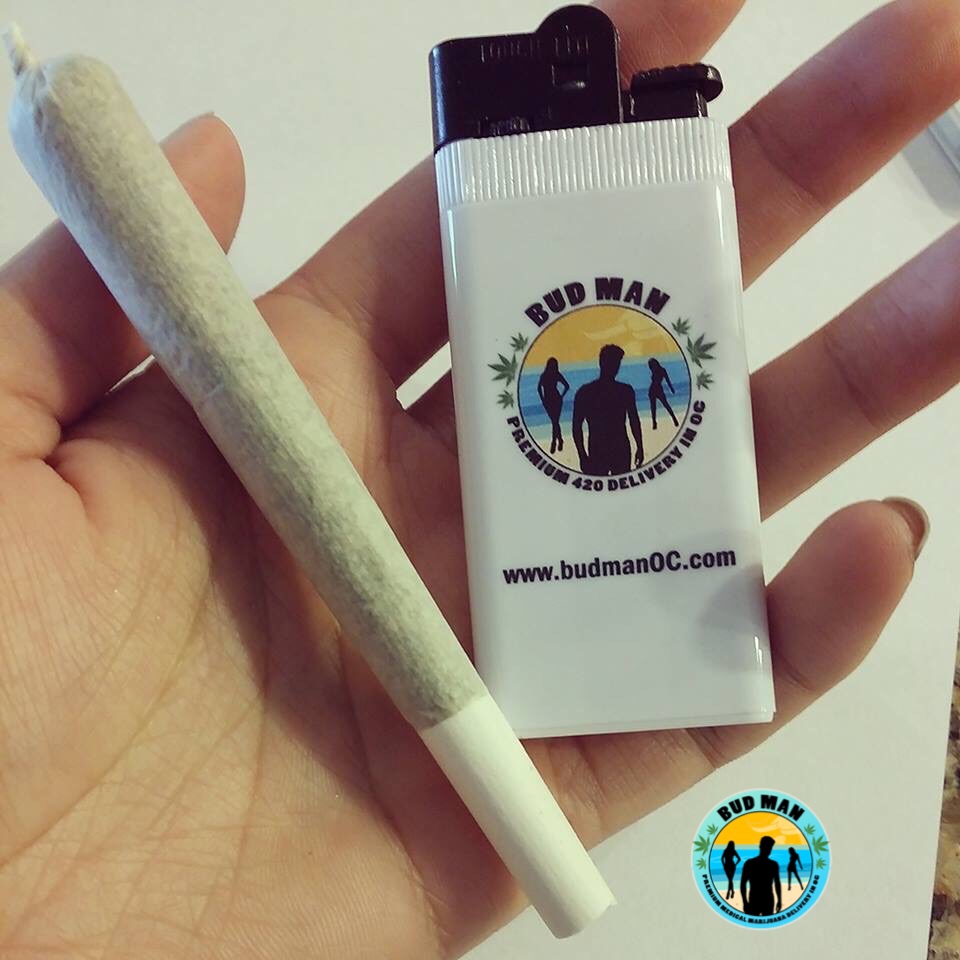 Delivery Areas Near Huntington Beach
We proudly deliver premium quality marijuana products to our VIP Patients to cities in and around Huntington Beach. Easily sign up to become a VIP if you haven't.
We deliver marijuana to the following cities including Stanton, Cerritos, Garden Grove, Westminster, Lakewood, Anaheim, Irvine, Long Beach, Seal Beach, Santa Ana, and all areas around Huntington Beach.