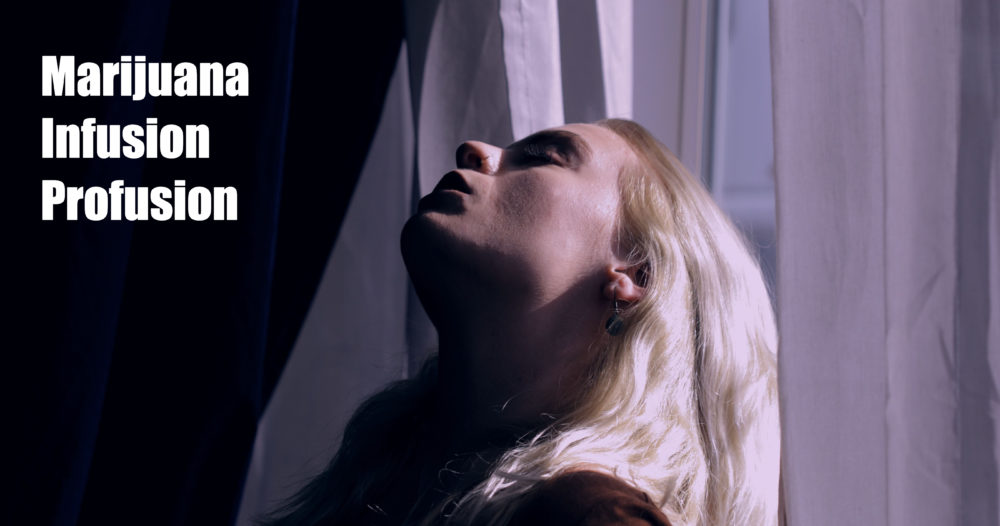 Marijuana Everywhere – Yes, Even There
Joey Ramone wanted to be sedated but how about infused? You want to be infused with the ganja in every which way, and you can be. Even in your tampons. What?! Read on for the freakiest weed-infused products we could find.
THC Tampons
Yes, tampons, and the company is Foria. The cotton plugs are packed with THC for pain relief and CBD for inflammation. The THC is no doubt also a good remedy for feeling pissed off. Did Elon Musk invent this? Because it's genius. Their site tells us this: Foria Relief has been carefully crafted using a delivery system intended to maximize the muscle relaxing and pain relieving properties of cannabis without inducing a psychotropic "high."
Ganja Toothpaste
It's not going to get you high but this cannabinoid-containing oral care product line brought to you by Oraximax reduces inflammation, clears out bacteria, and "provides sustainable prevention of decay, plaque, halitosis and gingival irritation," according to Dental Tribune. So why not? You have to brush anyway, might as well use the latest in 420 dental care.
Personal Marijuana Lubricant
Oh, sounds good. How about the claim company Foria makes that it provides continuous pleasure, AKA orgasm, for at least 15 minutes? Ding ding ding! That's a winner! PS: This lubricant gel is edible. Yum!
Weed Beef Jerky
The company Badfish Extracts claims their weed jerky helps Crohn's disease, diabetes, and eczema. We love beef jerky because it's portable and high in protein, which fills you up. But marijuana-infused jerky makes us want to hit the highway and find an off-road camping spot ASAP. Trip out under the stars on a full stomach? Okay!
Weed Candles
Made by Gemstonz and available here, the candles are infused with THC and pretty much just smell delicious. Not safe for burning on your desk at work, probably but plenty tasty for home. The company also offers whipped, light shea butter to soothe post-tattoo skin. Sounds like more fun than Eucerin.
Pot Toothpicks
Make it cool again to walk around with a toothpick in your mouth — seriously, Moon Picks will help. No one will ever know you might as well be puffing a blunt. Instead, by all appearances, you just like to chew wood.
It's a good time to be a stoner, friends. Enjoy the goods!