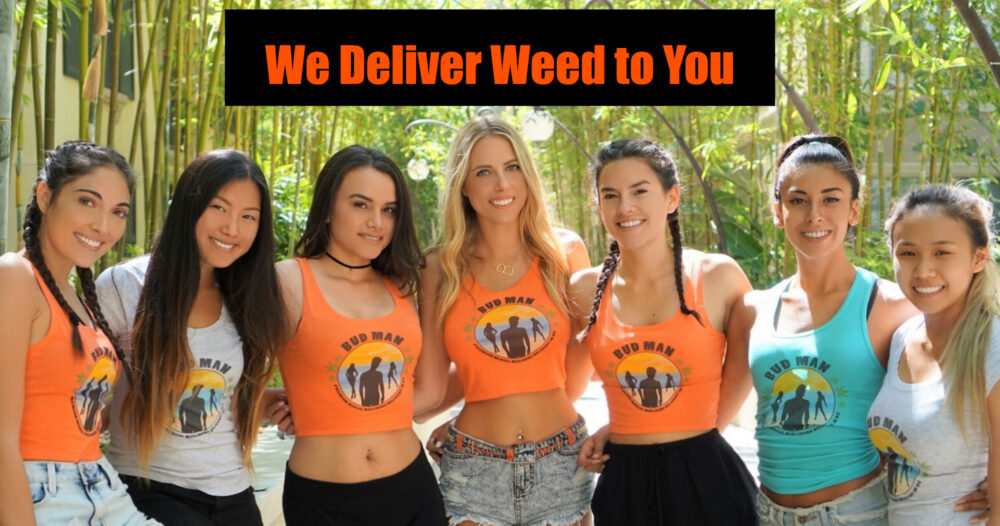 Why Is Weed Delivery So Prevalent in Orange County?
Let's take a look at the facts. We can assure you that Orange County is absolutely not a marijuana desert – it's practically raining reefer 365 days a year for those who know about Bud Man Orange County weed delivery.
Orange County Dispensaries and Weed Delivery
The reputation of Orange County as a cannabis desert likely comes from the fact that the region leans more conservative than its SoCal neighbors. Despite the county's conservative political proclivities, voters nonetheless approved Proposition 64 in 2006 – which legalized recreational marijuana in California. Nonetheless, many Orange County municipalities still resist permitting legal storefront dispensaries.
One thing is definitely true: Orange County has fewer storefront marijuana dispensaries than other SoCal counties. While storefront dispensaries are restricted in most of Orange County, a few can be found in the strip between Santa Ana and Costa Mesa.
Thankfully, storefront dispensaries aren't the only option for obtaining legal weed in Orange County: weed delivery services are protected Constitution of California across the entire Golden State – including legal weed delivery to any location in Orange County.
To be clear: For consumers age 21 and older, marijuana is legal for recreational use everywhere in California.
Marijuana Delivery in Orange County
Finding legal marijuana in Orange County is easier than finding Waldo, and you don't even have to lurk in dark alleyways or drive to another county to find it. In fact, Bud Man OC delivers marijuana products straight to your home, hotel, or office anywhere in Orange County – 365 days a year.
Whether you're a weed connoisseur or just buy-curious, check out our premium cannabis collection. We offer high-quality vape carts, pre-rolls, top-shelf flower, CBD products, edibles, and dank 420 accessories.