Lakewood Marijuana Delivery
Welcome to legal weed delivery in Lakewood, California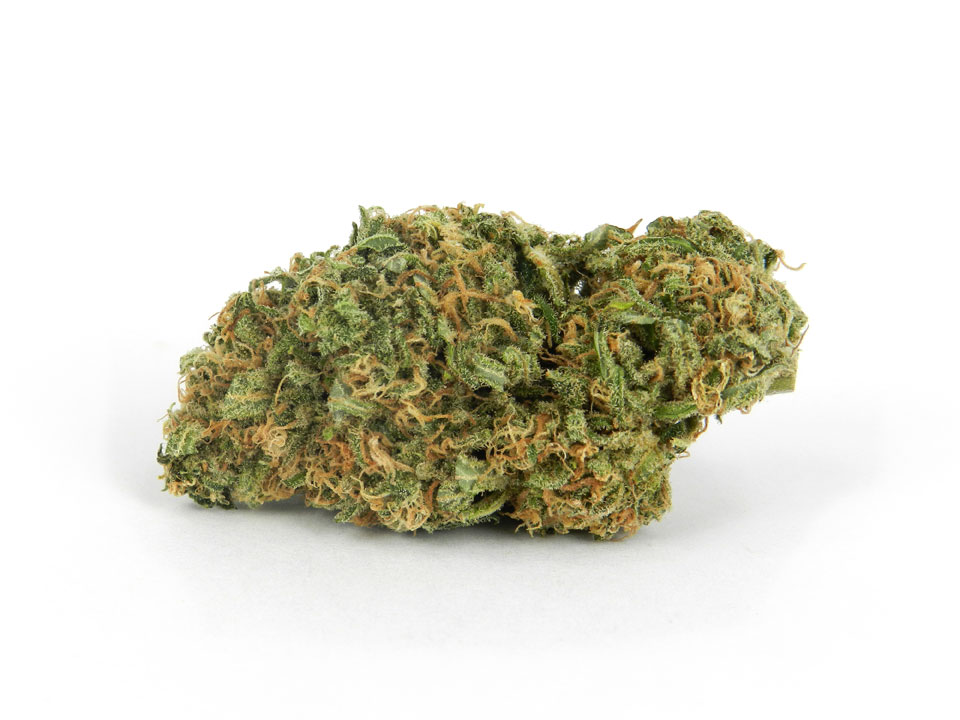 In need of weed in Lakewood? We got your back. Bud Man OC can get you the ganja you need, when you need it.
Bud Man OC is your source for marijuana products in Lakewood and throughout Orange County, California.
Our customer receive premium products coupled with unmatched 420 customer service. We offer of wide range of products including flower, edibles, and vaping supplies.
Weed Deliveries 365 days a year – 10am to 10pm
We take on orders all day through our website or between 10am to 10pm via telephone. Most orders are fulfilled the same day and usually within a few hours.
Your privacy matters. Our drivers will come out to your location in a professional & discreet manner.
Get weed delivered to your address in Lakewood now
Welcome to legal marijuana delivery.
We deliver premium quality marijuana products to weed lovers in and around Lakewood, California.
We deliver to the following cities including Stanton, Cerritos, Garden Grove, Westminster, Fountain Valley, Anaheim, Irvine, Seal Beach, Cypress, and all surrounding areas near Lakewood and across Orange County, CA.