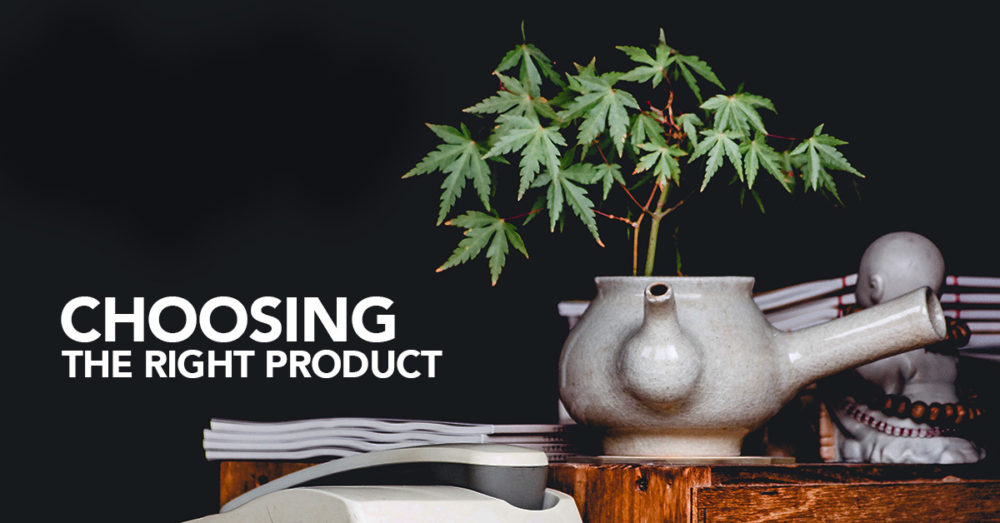 What's the Right Marijuana Product for Your Needs?
Cannabis is widely used as way to relieve pain — from mild issues all the way to severe conditions. It's available in a variety of forms and potency, making it ideal for anyone looking for relief. Get to know our top picks to see what type of cannabis product best suits your needs.
Soft Gel Hemp Oil Capsules
If you're not a fan of smoking, smelling, or even tasting cannabis, then these CBD Soft Gel Hemp Oil Capsules are for you.  With its patented droplet delivery system, you get dramatically improved absorption in an easy to swallow capsule.
Remedy Oil Tincture
For concentrated CBD on demand, turn to Mary's Medicinal Remedy Oil Tincture. Consisting of a CBD-infused, sweet almond oil with light cinnamon flavor, just a few drops of this under the tongue will quickly help relieve headaches, sore muscles, and more.
Muscle Rub
Marijuana doesn't have to mean internal use only. Sometimes our muscles get sore and for these specific occasions, it's best to turn to Ova Muscle Rub. Apply on top of skin to areas that need it most, keeping away from the face and other sensitive areas, for quick relief to external pain points.
CBD Lozenge
If you find yourself with a bit of a throat tickle, then turn to CBD lozenges. Simply choose your favorite flavor and pop it in your mouth to immediately relieve a scratchy throat while the CBD starts working in your bloodstream.
THC Lube
Sometimes, you just need a little extra moisture down there and for these moments, there's Ignite Intimate Lubricant. This THC-infused lubricant features high-quality cannabis and instant results. It's paraben free, petrochemical free, latex compatible, and non-staining — ideal for those of in need of a little more moisture due to age, prescription drug use, and more.
Marijuana Sleeping Aid
Most of know that marijuana is an excellent sleeping aid on its own, but for those suffering from insomnia, stress, and other sleep-depriving issues, they may not be looking to get stoned every night in exchange for some z's. That's why this CBD Sleep Aid is so great! Available in multiple flavors, this syrup formula features CBD and melatonin to deliver an unparalleled sleeping experience that works in about 30 minutes.
Healing Hemp Balm
While having dry, cracked, or irritated skin may not be reason enough to constitute a trip to the doctor, it is enough to warrant some TLC. To help heal skin ailments and bring it back to its natural healthy state, grab a bottle of hemp Healing Balm. Made of hemp oil, calendula oil, shea butter, coconut oil, and more to help soothe skin, with lavender, ginger, and bergamot essential oils to both heal and add fragrance.
CBD Rose Water Spray
Skin conditions like eczema and rosacea can make skin irritated and inflamed — resulting in red, itchy, uncomfortable skin. CBD Rose Water Hydration Spray helps calm sensitive skin while also acting an anti-aging product. Features aloe vera to help heal skin and wounds, rose water to reduce inflammation, and CBD to relieve discomfort.