Stanton Marijuana Delivery
Top-Rated Marijuana in Stanton California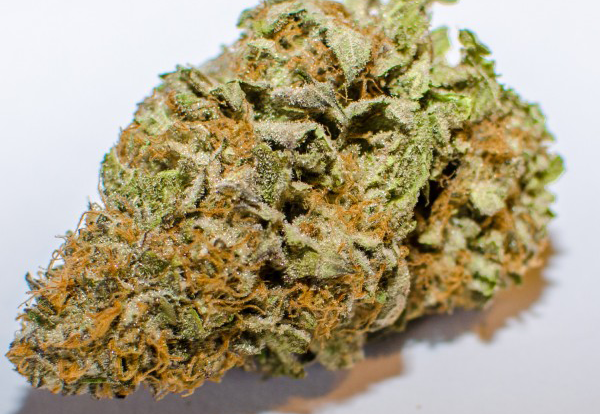 In need of weed in Stanton? Bud Man Huntington Beach can get you the ganja you need. We are a not-for-profit cannabis company that acts in 100% compliance with all California state laws regarding the use and distribution of legal marijuana.
Our patients receive premium products coupled with unmatched customer service. We offer of wide range of products including your favorite brands like Jambo Superfoods and Kurupts Moon Rock.
Open 7 Days a Week – 10am to 10pm
We take on orders all day through our website or between 10am to 10pm via telephone.  All orders are usually fulfilled the same day and often times within a few hours.
We take your privacy seriously. Our drivers are professional & discreet and will come out to the address you provide. Therefore, we can meet you outside the Corner Pocket on Dale Ave or at your hotel before you end your night.
FREE Gift For New Patients
Join our collective. All new patients receive a Bud Man lighter and a premium 420 jolly rancher.  Don't let these jolly's fool you, they are pretty potent for their size.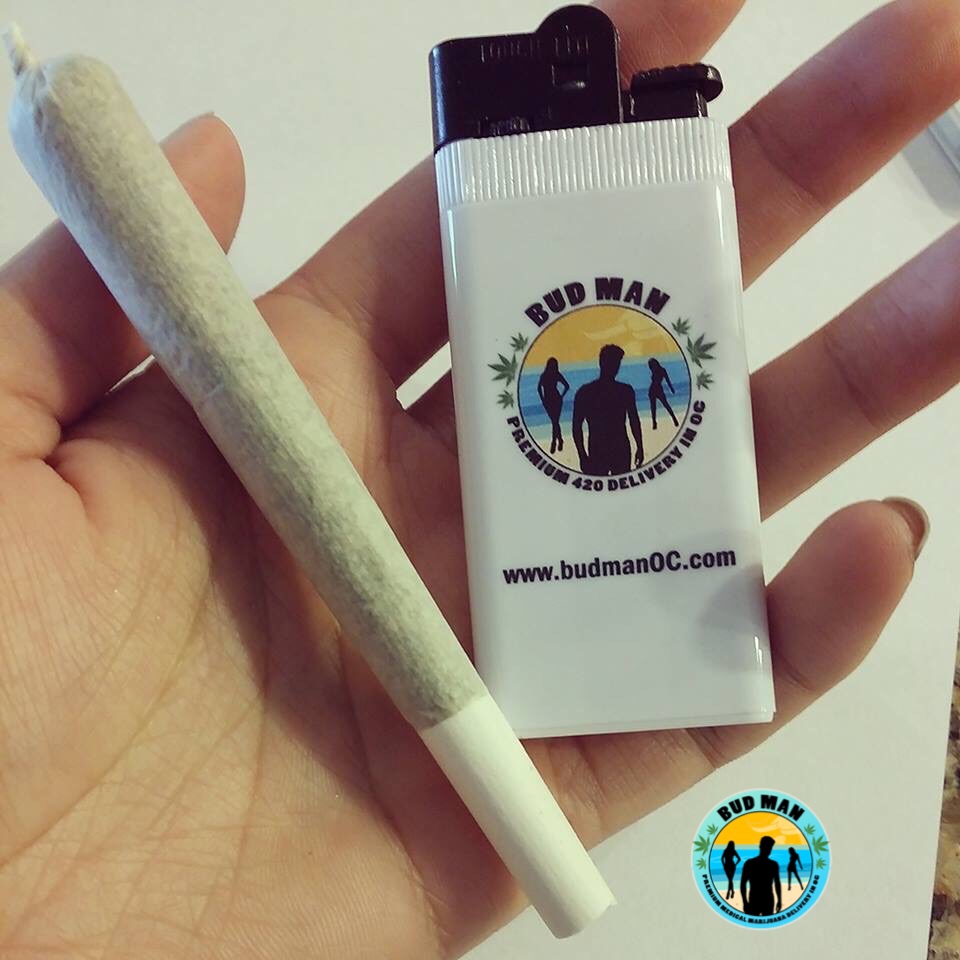 Weed Delivery Areas Near Huntington Beach
We proudly deliver premium quality Medical Marijuana products to our VIP Patients to cities in and around Huntington Beach. Easily sign up here to become a VIP if you haven't.
We deliver to the following cities including Lakewood, Cerritos, Garden Grove, Westminster, Fountain Valley, Long Beach, Seal Beach, Irvine, Anaheim, Cypress, and  and including all of the surrounding areas around Huntington Beach. Please note, we also travel to the following Orange County cities listed here.