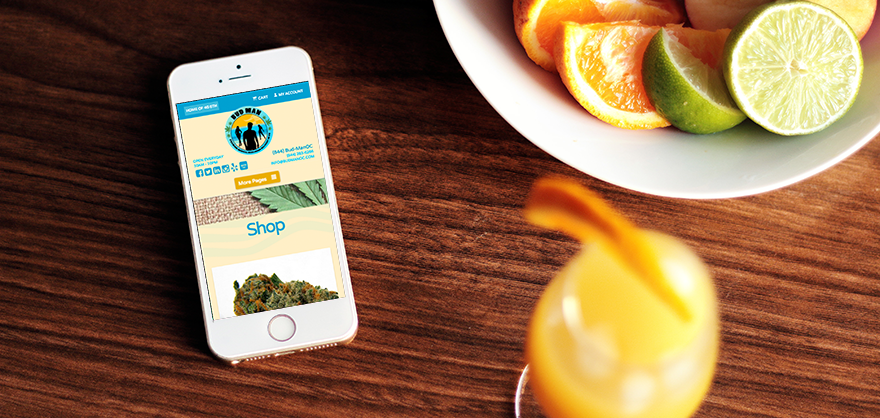 Online Weed Dispensaries: Buy Cannabis From Your TV Couch
Welcome to the 21st century. In today's modern day and age we can easily browse movie options, research restaurants, and even get marijuana delivered – all from the convenience of our couch.
Whether you opt for a smart phone, laptop, or desktop, getting what you want when you want has never been easier. By firing up your device, you have the world at your fingertips!
As far as marijuana is concerned, all you need is a government-issued ID. Getting the card is simple to do, and getting weed delivered to your front door is even easier than you would think. Easily take advantage of all the modern-day conveniences afforded to you and shop Bud Man OC now for all of your cannabis needs.
Here's how to get started:
You can either visit our user-friendly mobile website (preferred way) to effortlessly find a marijuana menu, an easy-to-use shopping cart, and simple delivery solutions
That's all it takes! With a few easy swipes of your finger or some simple taps on the keyboard, a premier marijuana shopping and delivery experience is yours to enjoy. Get your weed, your food delivery, and your movie rental all set up by tonight. Sure does sound like an easy solution for a night of rest and relaxation doesn't it?