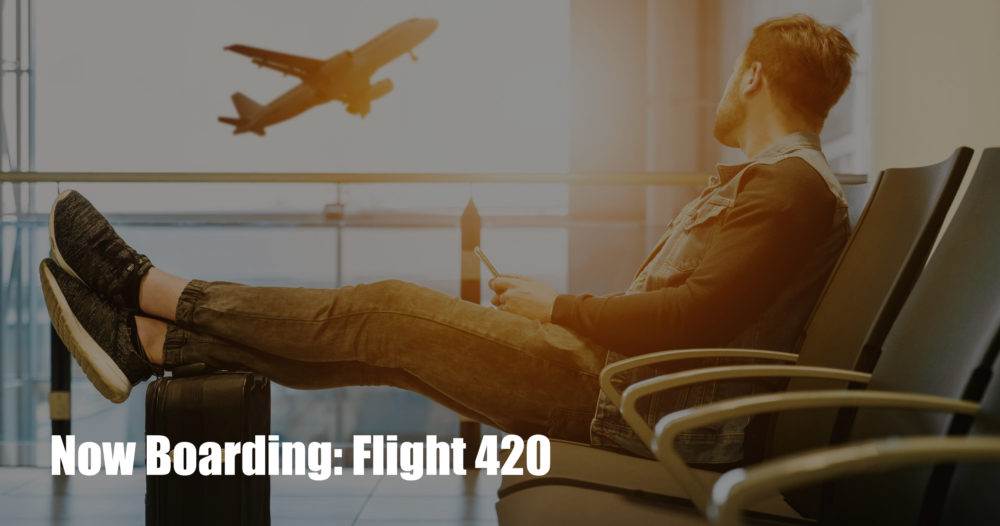 News from the World of Marijuana
Let's get on the happy train with some fun cannabis news. Recent 420 stories we love:
Mickey Hart launches his own brand of weed
Tapping into the weed strain that dominated the inner world of the Grateful Dead and their audience in the early 1990s, drummer Mickey Hart is partnering with IC Collective to bring indica-dominant hybrid Chemdog to the marketplace in the form of mini-joints. The attractive packaging is a tin with the image of a dancing skeleton on it. Mickey calls it "Mind Your Head."
"You're able to function well on it," said Hart of the cannabis in his mini joints. "You can do your work. And it's a lot of fun! It allows your mind to travel. It's really about adventure and exalting the consciousness. Like a superhighway of the senses. That's what this whole thing is about. It's about consciousness raising. Just like the Grateful Dead is. We raise consciousness. We move minds."
Rad.
Marijuana load washes up on Alabama beach and local residents freak out
Too bad it was wasted on Alabama. If that much weed was discovered on a California beach, it would be cause for celebration! Alabama residents expressed worry and wonder why drugs would appear on their Gulf Coast beach. Well, argues the informed Californian, it probably wasn't meant to wash up on Orange Beach, AL. Beachgoers worried that the package would leak into the Gulf of Mexico where their kids were swimming. The 21 pounds of marijuana was bound tightly in plastic and rope and was determined not to be a health risk for swimmers.
Mysterious!
Marijuana money for homeless assistance in Nevada
This could be the kindest of the kind. Tax revenue from Nevada dispensaries is earmarked for two programs that provide assistance to the homeless. $930,000 will go to HELP of Southern Nevada for a rehousing service that helps "fragile" consumers find a new place to call home – a place more appropriate than a street corner or highway underpass. An additional $830,000 will go to HELP to supplement the costs of a homeless youth center.
Encouraging.
Turns out you CAN take your weed stash with you!
The United States Transportation Safety Administration (TSA) has announced that passengers who possess marijuana licenses, or are traveling between states with legal recreational marijuana, can carry their medicine with them in carry-on bags and checked bags. If you want to be really sure you understand this new law, get the news straight from TSA.
If you are traveling between legal marijuana states, we recommend packing tinctures for pre-flight anxiety and edibles for making the journey more relaxing and enjoyable. Go ahead and pack a vape cartridge for after your flight as well!