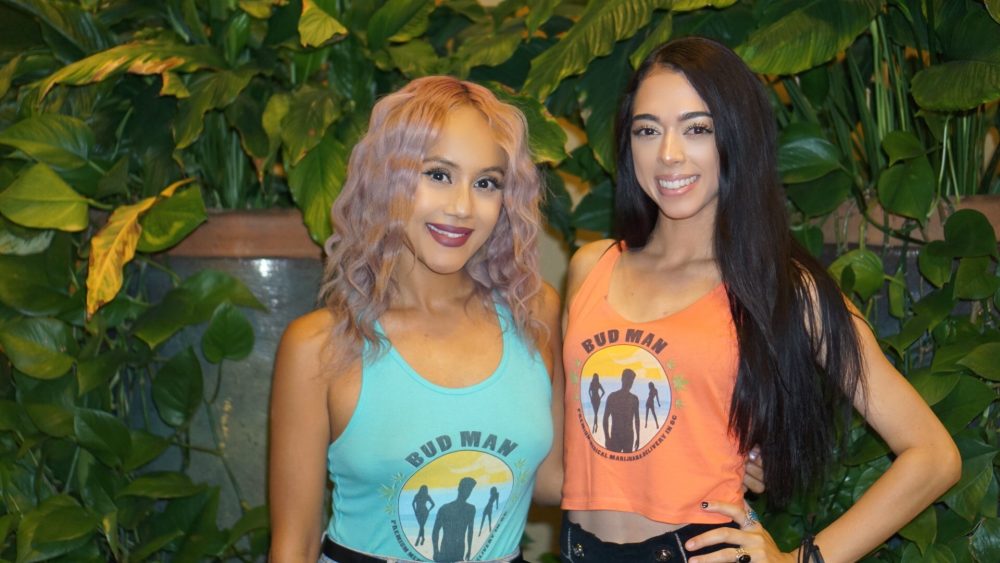 MMJ Delivery with an Orange County Twist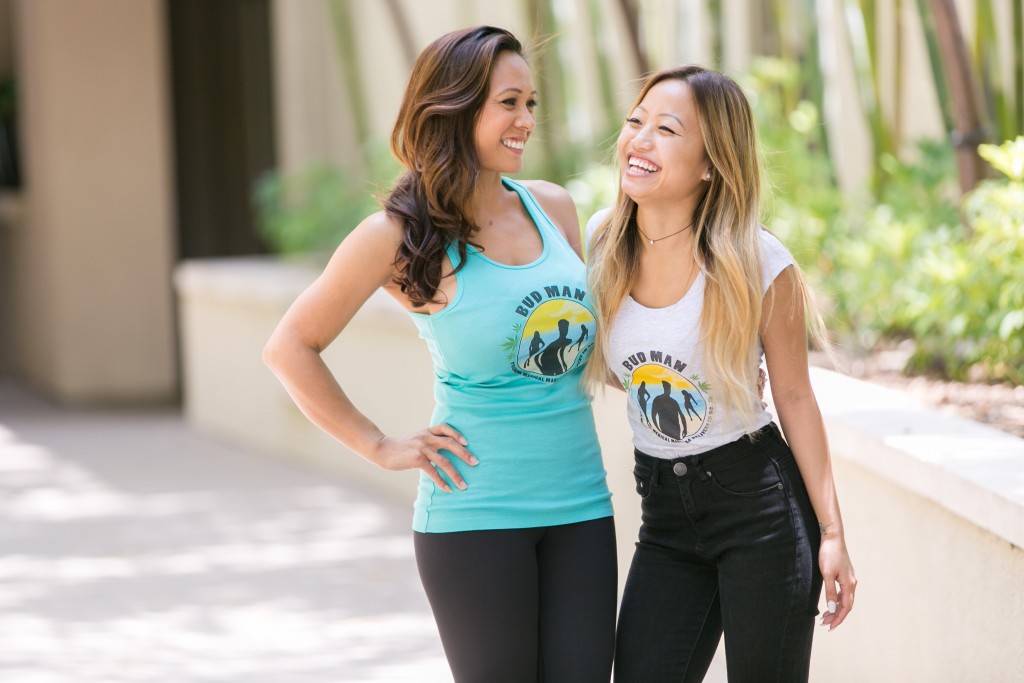 When you use Bud Man, you get premium quality medical marijuana products delivered right to your front door in Orange County, California. Our delivery team is prompt, knowledgeable, and available at a moment's notice.
As a VIP patient, you can expect premium strains, beautiful packaging, and an elite customer service experience.
By signing up, you'll be the first to enjoy our exclusive promotions and giveaways. We proudly offer these specials to first-time patients as well as to our valued repeat patients. In addition to promotional specials, you can also expect to find a wide range of medical marijuana menu options. Here you'll find weed that is organic and/or vegan, as well as other healthy cannabis solutions to support your happy yet healthy lifestyle.
Our aim is to satisfy patients who demand nothing but the best and here is where you'll easily find the best. From quality marijuana, to excellent delivery systems, and to elite customer service, this is where the goods get delivered. Experience unparalleled customer service from Bud Man's professional, friendly, and knowledgeable team. Select the perfect option for you from our various offerings.
Bud Man OC is your reliable source for cannabis products and delivery in Orange County, California!
Medical Marijuana
Edible Marijuana
Vaporizers
Pipes
Pre-Rolls
Grinders
Concentrates
And More
Bud Man OC is the premier destination for Medical Marijuana patients who demand the best.
To sign up instantly for Bud Man's premium medical marijuana products and delivery, call 844-Bud-ManOC (844-283-6266) now to speak with a weed delivery service team member.
You can be registered within minutes and have a delivery out quick. Or visit our menu today and register using our user-friendly website with an easy-to-use shopping cart experience for online ordering.
Join the collective now and easily get started on your elite Medical Marijuana experience. Here is where the best of the best gets delivered straight to your front door. Here is where you'll find 1/8th of weed packed into 4 grams, because 3.5 grams isn't enough. Here is where you'll finally find the premiere Medical Marijuana service you so rightfully deserve.
Don't wait another minute to experience the best. Register now.
Bud Man