Newport Beach Marijuana Delivery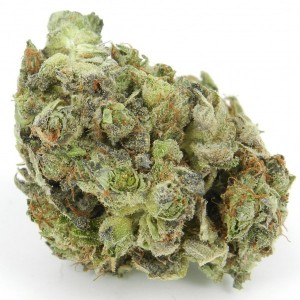 Welcome to legal marijuana delivery in Newport Beach, California! Bud Man Newport Beach is famous for an unparalleled selection of weed varieties, including cannabis indica, sativa, and hybrid strains – so you can dial in exactly the high you want, whether it's for daytime activities or evening chilling.
Find out why the Bud Man Newport Beach marijuana delivery team is so beloved by cannabis connoisseurs all around Newport Bay. Our professional delivery drivers are knowledgable, discreet, and affable. Be sure to ask if you have questions about any of our cannabis products, including flower, vape carts, concentrates, and edibles.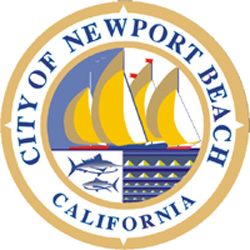 Shop weed online 24/7. Marijuana deliveries go out 10am to 10pm every day, including all holidays, the best time of all to enjoy the relaxing effects of Bud Man Newport Beach's finest ganja products.
Newport Beach, California is a special place, and the residents of the Newport Bay region are famous for a certain je ne sais quoi, not to mention their reputation for enjoying the finest marijuana products in Orange County. English-speaking settlers began arriving in significant numbers following the navigation of both Upper and Lower Newport Bay by the explorer Capt. Samuel Dunnells in 1870. The city of Newport Beach began to grow rapidly with the arrival of the Pacific Electric Railway in 1905. Over the years Newport Beach has grown to encompass Balboa Island, Lido Isle, and Corona Del Mar. One thing is for sure: residents of Newport Beach love their weed!
Marijuana Delivery for Newport Beach, CA
Place your marijuana order online. Then sit back and relax. Your weed delivery will be arriving shortly. Give us your home or office address, and our 420 delivery driver will be there before you know it with the best cannabis, weed, edibles, and vape cartridges in SoCal. We offer a huge variety of marijuana products and accessories. Peruse our weed menu. You will be happy to find cannabis award winners and top-shelf indica and sativa flower.
Weed Deliveries 7 Days A Week – 10am to 10pm
Our weed delivery drivers are professional and discreet. Provide us with an address, and we can deliver marijuana to your home or office in Newport Beach. Weed deliveries take place 7 days a week (including holidays) from 10am to 10pm.
Orange County Marijuana Delivery Areas
Bud Man Newport Beach is your source for the delivery of the dankest marijuana buds anywhere on the Newport Coast. Our legendary driving budtenders deliver marijuana products to weed lovers in Newport Beach, Corona Del Mar, Balboa Island, and Lido Isle, California – every day of the year, 10am to 10pm.
Our 420 delivery team also delivers marijuana to Santa Ana, Aliso Viejo, Dana Point, Ladera Ranch, Laguna Beach, Laguna Hills, Newport Coast, Rancho Santa Margarita, San Clemente, San Juan Capistrano, Tustin, Laguna Woods, Lake Forest, Anaheim, and Mission Viejo.
Get marijuana delivered today to your address in Newport Beach!