Garden Grove Marijuana Delivery
#1 Garden Grove, California Weed Delivery Service
In need of marijuana in Garden Grove, California? Give Bud Man Huntington Beach a call. We've got your back and have the ganja you need.
Bud Man is a not-for-profit MMJ delivery company that acts in 100% compliance with all California state laws regarding the use and distribution of medicinal marijuana.
We provide premium products coupled with unmatched customer service. We offer of wide range of products including your favorite brands like AbsoluteXtracts and KIVA.
Deliveries Made 7 Days a Week – 10am to 10pm
We accept orders online 24/7. All processed orders are delivered between 10am and 10pm. Many of our orders are delivered professionally and discreetly within hours. Your privacy is our #1 concern.
See first-hand why we are consistently the top-rated cannabis company in Garden Grove, California. We could meet you anywhere in town, whether it be at your home or outside a delicious Vietnamese Restaurant.
New Patients Receive 2 FREE Gifts
Join our collective and you, like all new patients, will receive a Bud Man lighter and a premium 420 jolly rancher. Don't let these ranchers fool you, they are pretty potent for their size.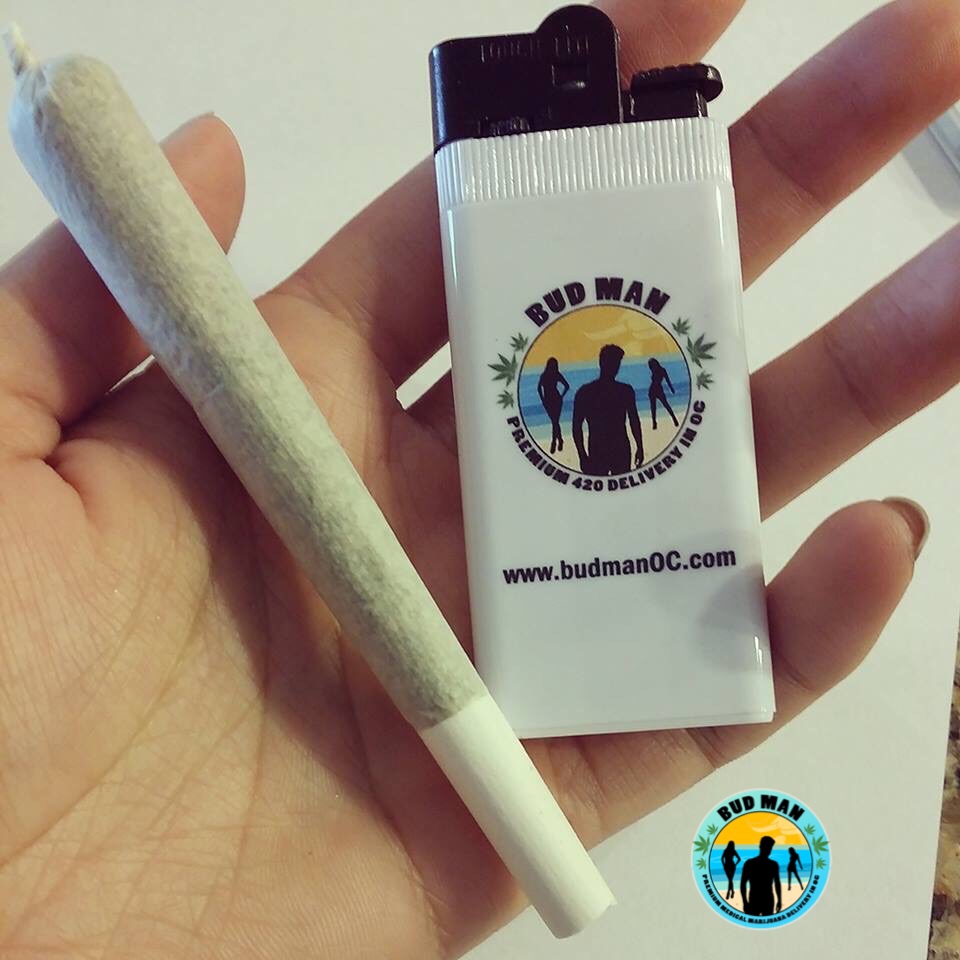 Weed Delivery Areas Near Huntington Beach, California
We proudly deliver premium quality medical marijuana products to our VIP patients to cities in and around Huntington Beach, California. Sign up here to become a VIP member.
We deliver to most SoCal cities in Orange County, including Stanton, Lakewood, Cerritos, Westminster, Fountain Valley, Long Beach, Anaheim, Seal Beach, Irvine, Cypress, and including all surrounding areas around Huntington Beach. Please note, we also travel to the following Orange County cities listed here.