Fountain Valley Medical Marijuana Delivery
Tops Fountain Valley Medical Marijuana Delivery Service
Hanging out in Fountain Valley and in need of ganja? We have your back.
Bud Man Huntington Beach operates in 100% compliance with all California laws regulating the consumption and distribution of marijuana.
We offer of wide range of premium 420 products such as Jambo Superfoods, Cheeba Chews, and Care By Design.
Now Open 7 Days a Week – 10am to 10pm
Now accepting orders 24/7 through our website. Normal operations and phone orders occur between 10am and 10pm.
Have an address in Fountain Valley, we can get to you. We could meet you at your home or outside of Mile Square Park.
Join Our Collective and Receive FREE Gifts
New patients receive a complimentary Bud Man lighter and a premium 420 jolly rancher. Don't let these little jollys surprise you. They are pretty powerful for their size.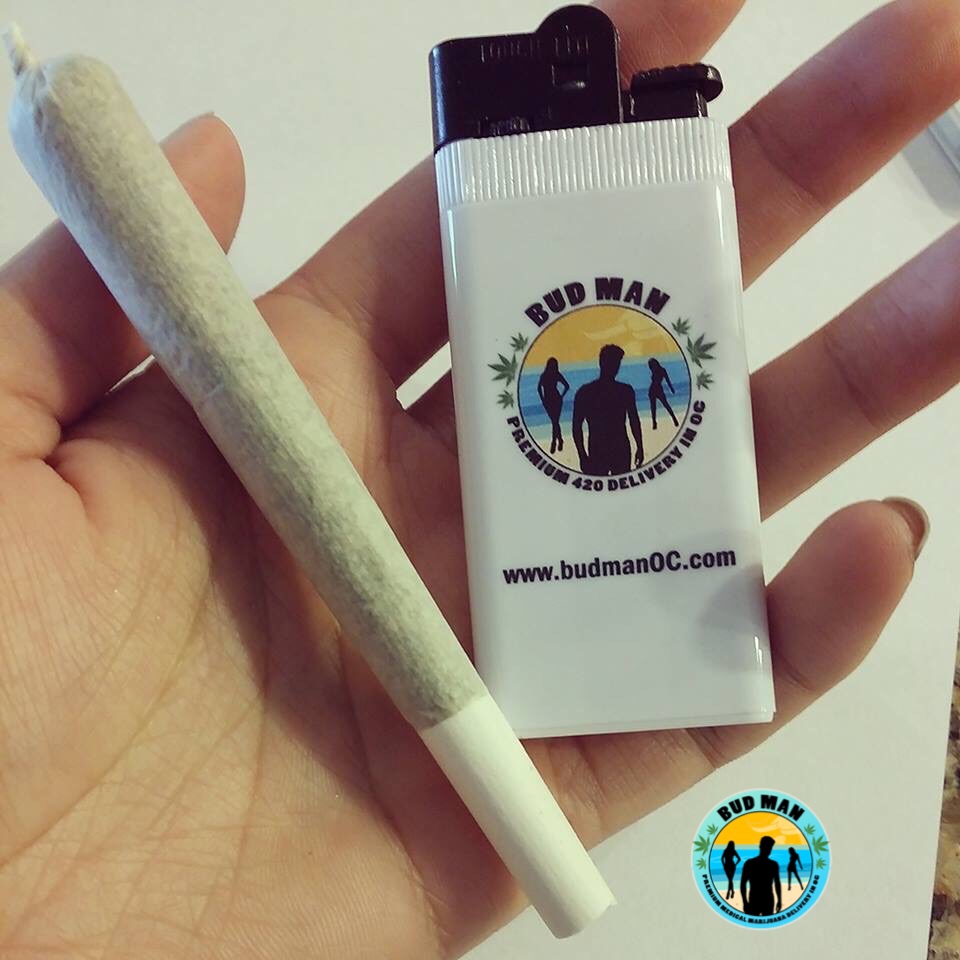 Delivery Areas Near Huntington Beach
We deliver only premium marijuana products to our 420 clients in and around Huntington Beach. Conveniently sign up here to become a VIP if you haven't.
We deliver to the following cities including Santa Ana, Stanton, Cerritos, Garden Grove, Westminster, Lakewood, Long Beach, Seal Beach, Anaheim, Irvine, Cypress, including the surrounding areas around Huntington Beach. Remember, we also deliver to any location in Orange County, California..