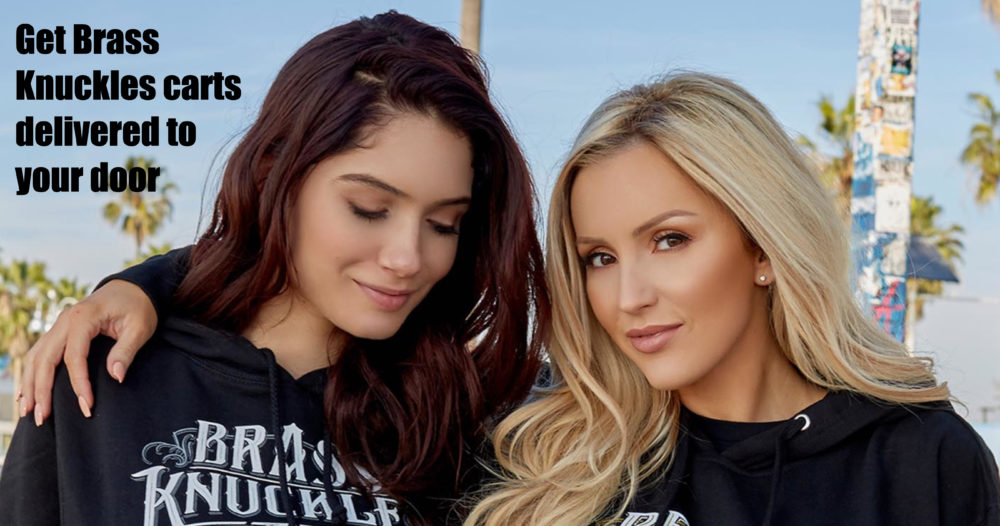 Brass Knuckles OG Vape Carts: The Cool Kid in OC
Brass Knuckles™ cannabis oil is one of the most popular cannabis products we sell at Bud Man OC. The brand is currently exclusive to California and Nevada and can only be purchased at licensed dispensaries. You'll know why the brand has such a following when you try it, and here's a list of reasons why you should.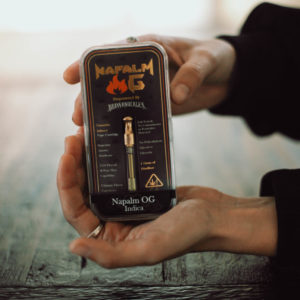 Weed Vaping Quality
When it comes to quality, we give Brass Knuckles™ high marks for both the design of the vape itself and its top-shelf cannabis oil. Its flavor profiles are deliciously nuanced, and you can't beat the variety. The brand is so popular that black-market copycats have attempted to copy its flavor profiles and lost the quality of the product in the process. Beware the cheap alternatives, as they've been found to contain high levels of pesticides. When you buy from Bud Man OC, you can assure you'll receive the 100% bonafide, white-market Brass Knuckles™ product. We only purchase from verified suppliers. 
THC Potency
The potency of Brass Knuckles™ cartridges is a leading reason for its popularity. Each cartridge contains one full gram of premium concentrate, and the non-disposable pens feature quartz cartridges that connect with 510 thread batteries. In addition to the full gram, each cartridge's THC potency ranges from 75-85 percent.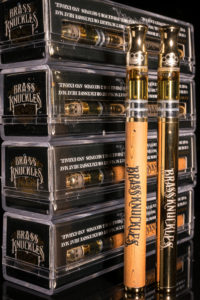 Alternative Cannabis Ingestion
Another reason so many people love Brass Knuckles™ is its ingestion method. Vaping contains fewer contaminants than traditional smoking, it's more convenient for on-the-go use, and it's more discreet. While there are a number of vaping options, one thing that sets Brass Knuckles™ apart is the wide variety of flavors and strains. Toggle between Indica, Sativa, or Hybrid and sixteen unique flavor options including the popular flavor experiences of Gelato, Forbidden Fruit, Strawberry Cough, and even Do-Si-Dos. 
Disposable Vape Options
 To add to the already-convenient ingestion method, Brass Knuckles™ vape pens now come in a disposable option. Never worry again about leaving your pen in a Tinder date's car, watching in horror as it rolls into a gutter, or looking for a discreet hiding place in your underwear drawer. There's no need to charge it – just vape and toss!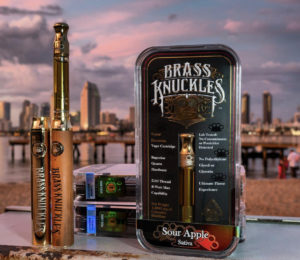 420 Style
If you're into aesthetics, Brass Knuckles™ is the pen for you. The pens are a pleasing balance of ornate and simplistic, styled at the mouthpiece with a brass finish, and each flavor comes with slight design distinctions in addition to the unique logo. The disposable pens don't lack on luster, either – they come in shiny brass or wood-grain finish and resemble the non-disposable versions in shape and overall design. 
Marijuana Vape Delivery in OC
No need to venture out for a weed run! If Brass Knuckles™ wasn't already convenient enough, Bud Man OC will deliver right to your door, workplace, or hotel in Orange County.