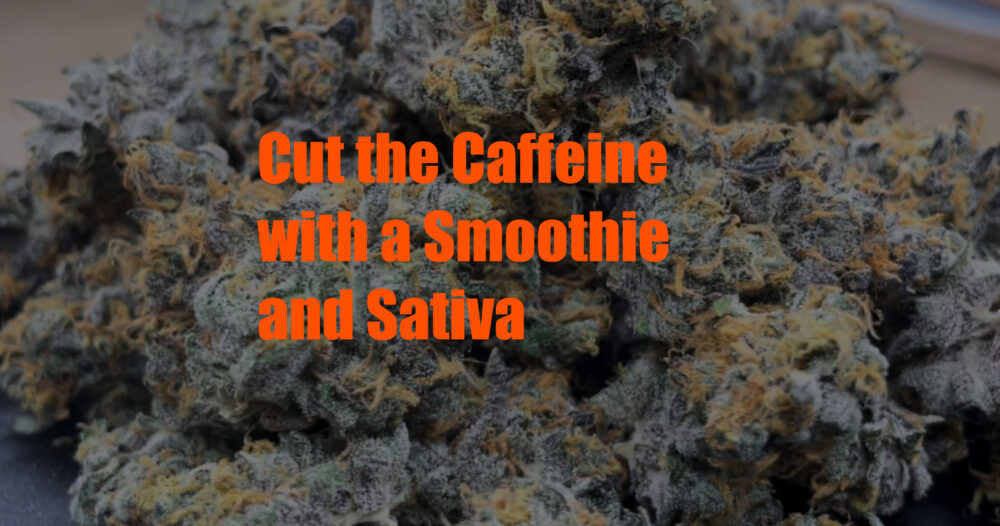 A little juice with my grass: A morning routine to cut the caffeine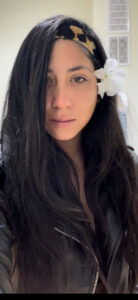 I've got the Sunday blues gearing up for another tumultuous work week. I look around the kitchen to see if there is anything to bring some sunshine into my day. I'd really love a triple shot espresso doused in milk and sugar but I'm trying my best to balance my caffeine crashes in favor of a more energetic day. I think I'll ditch the coffee for a smoothie and a sativa edible. My tolerance for cannabis is relatively high, but I am still mindful about my consumption before work. I found my perfect pairing to be the Organic Gummies from Natures Top Shelf Edibles. I cut them into quarters so I can take smaller doses as needed alongside my banana, strawberry, mango, pineapple, and spinach smoothie.
I used to never be able to notice a difference in effects with edibles – whether the flower derivative was indica or sativa. It was always a guess on how couch lock I would feel in the days of my friends experimenting with homemade pot brownies. But nowadays more cannabis companies are providing options for 420 lovers to enjoy a lower and more manageable dose of edible. I definitely experienced an uplifting and clear-headed high with this brand that is super productive for me. I really encourage you to try them out and see if you feel the same! The nutrient rich components in these gummies really aided in my energy boost, and I was elated to avoid my afternoon caffeine crash.
Pro Tip: I always like to have some STNDRD CBD infused mixed berry gummies on hand to offset any anxiety I might have if I've consumed too much of the THC edibles. One to two of those helps me to settle right back down if needed. Start slow with finding your perfect morning dose and try it out your first time on a day you have no pressing obligations (just in case)!
<3 MKR