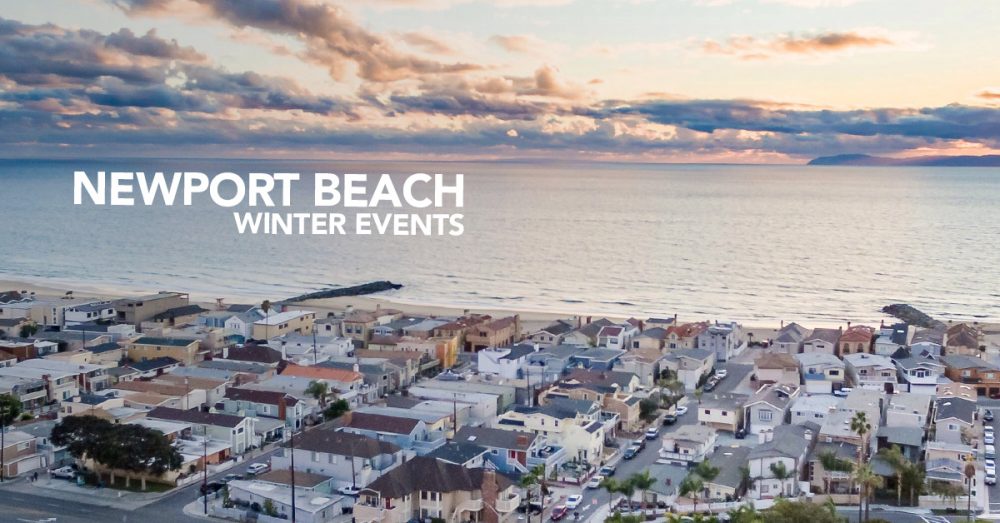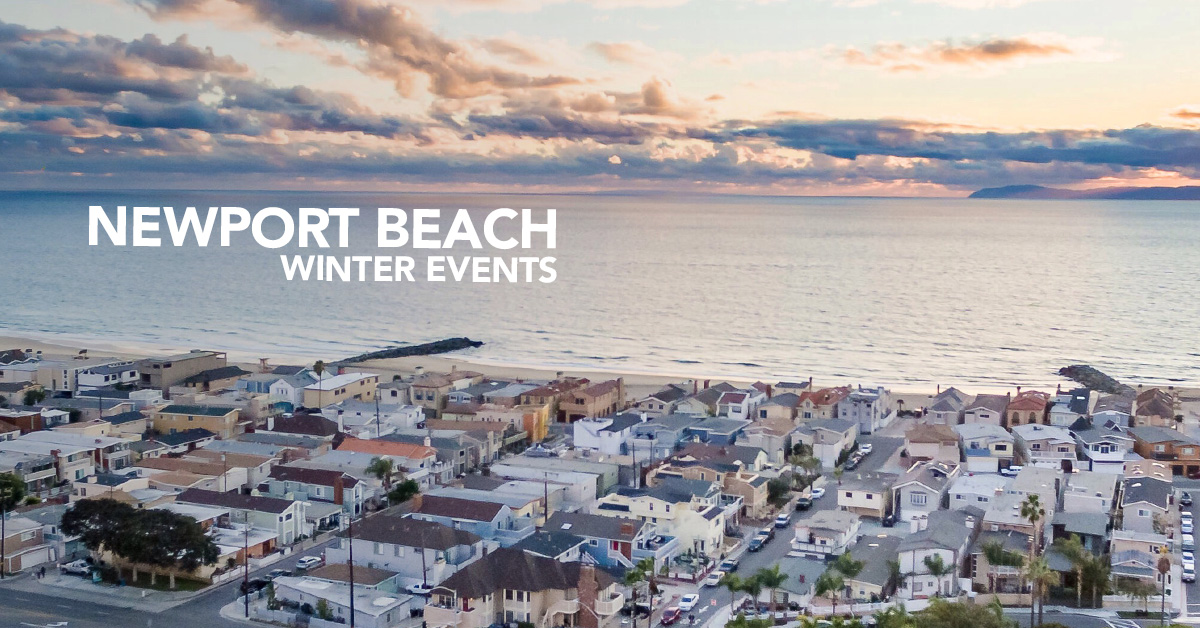 5 Can't-Miss Newport Beach Activities This Winter
Just because the temps are lowering, doesn't mean the fun has to! Keep the high times interesting and adventurous with these exciting seasonal events. From car shows, to holiday parades, to dining excursions, there's something for everyone.
Check out our recommendations below. Mark your calendars and make your reservations, these fun events are only available for a limited time!
NEWPORT LANDING BOAT PARADE & HOLIDAY LIGHTS CRUISES
December 01, 2018 – January 01, 2019
The Newport Landing Boat Parade & Holiday Lights Cruises is a festive and stimulating way to celebrate the holidays. It's a premier event where visitors from Orange County, Los Angeles, and all of Southern California come together to enjoy holiday decorations, millions of Christmas lights, and hundreds of decorated estates. Newport Landing offers a multitude of cruise times during December to view the amazing holiday light displays. It's the perfect opportunity to enjoy a spectacular holiday parade while high. The endless stream of lights, decorations, and holiday spirit is a guaranteed fun trip!
THE FRESCH EXPERIENCE WITH LARRY FRESCH AT 3-THIRTY-3 WATERFRONT
December 01, 2018 – December 31, 2018
Head on over to 3-Thirty-3 Waterfront on Wednesday nights from 7:30-10:30pm to enjoy The Fresch Experience with Larry Fresch. Rock out to the smooth sounds from Larry Fresch, includes saxophone and piano music with influences from entertainers such as Louis Prima, Frank Sinatra and many more. Sip on a old fashioned, toke it up, and let the music flow through your soul.
BALBOA CAR SHOW
January 07,2018 – December 29, 2018
Looking for a fun way to spend a Sunday? Then head over to the Fun Zone parking lot, across from Old Newport Realty to catch the Balboa Car Show. With the beautiful Newport Bay on one side and the Pacific Ocean on the other, this serene scene is only amplified with cool cars and motorcycles on display. It's free to attend, open to all, and includes a free raffle. It's a rocking car show like none other and is a good way to spend a chilled-out, high sunday.  
CHRISTMAS LIGHT WALK AT SHERMAN LIBRARY & GARDENS
December 14, 2018 – December 22, 2018
Brought to you by the Sherman Library & Gardens, this botanical holiday experience lets you stroll through the gardens, enjoying nature, unique holiday light displays, and festive decorations. Let marijuana warm your senses, the lights warm your spirit, and the hot chocolate bar with make your own 'smores packets warm your body.
NEWPORT BEACH RESTAURANT WEEK
January 14, 2018 – January 27, 2019
The best way to satisfy the munchies? Make a reservation with the Newport Beach Restaurant Week. It is a 14-day dining event taking place from January 14 to 27. The eating extravaganza showcases Newport Beach as an Orange County premier dining destination, offering wide variety of culinary experiences. Expect participating restaurants to offer special prix-fixe menus with lunches offerings within $10-$25 range, and dinners within $20-$50 range. Check out the list of restaurants, make a reservation or two, and enjoy!